Motorbike Viewing Social Distance Policy at Spyder Motorcycles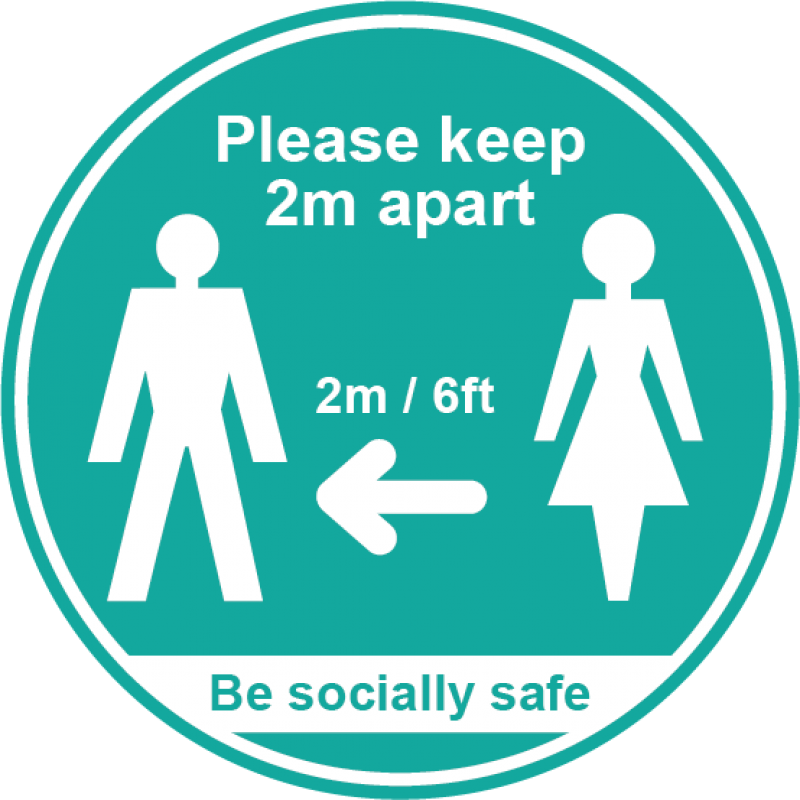 Motorbike Viewing Social Distance Policy – Spyder Motorcycles are now able to open for customers to view and purchase motorcycles – viewings can only take place with an appointment.
Only pre-booked customers will be able to view bikes – no walk-ins. Test rides are not available.
Appointment Process
Please contact the office to make an appointment confirming which bike you would like to view.
All customers will be emailed Spyder/Covid 19 handover procedure prior to arrival. Customers must acknowledge receipt and confirm they have read and understood the procedures prior to arrival at Spyder Motorcycles.
All bikes will be thoroughly cleaned and sanitized prior to and after viewing. Gloves are used at all times by Spyder Motorcycles staff.
Arrival at Spyder Motorcycles
To limit visitor numbers, customers will be given set times to arrive and depart for their appointment. Customers must arrive and depart promptly to ensure time slots are maintained. If customers arrive outside of these times you may be asked to wait, or staff may not be present as we are still running with minimal staff numbers.
Where possible all viewings will be completed outside, if customers feel it is appropriate, they are welcome to wear a face mask and gloves.
All doors at Spyder Motorcycles will be locked so customers will need to use the doorbell to gain entry if required. When the Spyder Motorcycles representative answers the door please stand back and ensure a 2 metre distance at all times.
If viewings need to take place inside, hand wash facilities will be made available. Please wash your hands immediately upon arrival, followed by hand sanitiser which will be provided.
You will be expected to maintain social distancing policies whilst at Spyder at all times and customers will only have access to designated areas. Toilet, refreshment and changing facilities will not be available during this time.
Handover Procedures
Motorcycle handovers will be outside unless weather dictates otherwise.
If you are picking up a motorcycle you have purchased, please arrive suitably refreshed and wearing your riding kit as facilities/drinks inside will not be available at this time.
If the handover cannot be completed inside, the customer will be offered gloves and mask to wear – these will be left on the seat of your motorcycle
All paperwork will be completed prior to picking up your motorcycle.
If you have any questions about the Spyder Motorcycles' Social Distancing Routine or any of the above information, please either telephone 01327 857213 or email Spyder Motorcycles.