Spyder Club Membership
Spyder Club started in 2008, offering members access to an ever-changing fleet of desirable motorcycles without the usual hassles of standard bike hire or ownership.
In 2010, members also started enjoying small group, short break, fly-ride European motorcycle tours and exclusive events.
Spyder Club provides many other motorcycle services for our likeminded membership and always go the extra mile. We pride ourselves on customer service and evolved with our loyal membership and their requirements.
Whether a Spyder Club Member or Spyder Club Trip Member, if you enjoy meeting other motorcycle enthusiasts, riding great roads and experiencing more motorbikes, Spyder Club is for you.
Club Membership
From £1,500, your membership fee gives you access to the Spyder Club fleet and member rates on trips and events.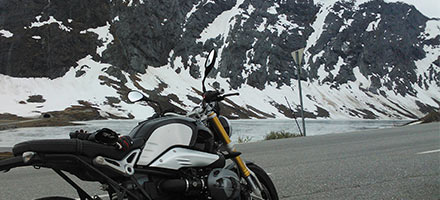 Trip Membership
A £500 membership fee provides you with member rates on trips and events. You can also 'pay as you go' should you wish to use club motorcycles.