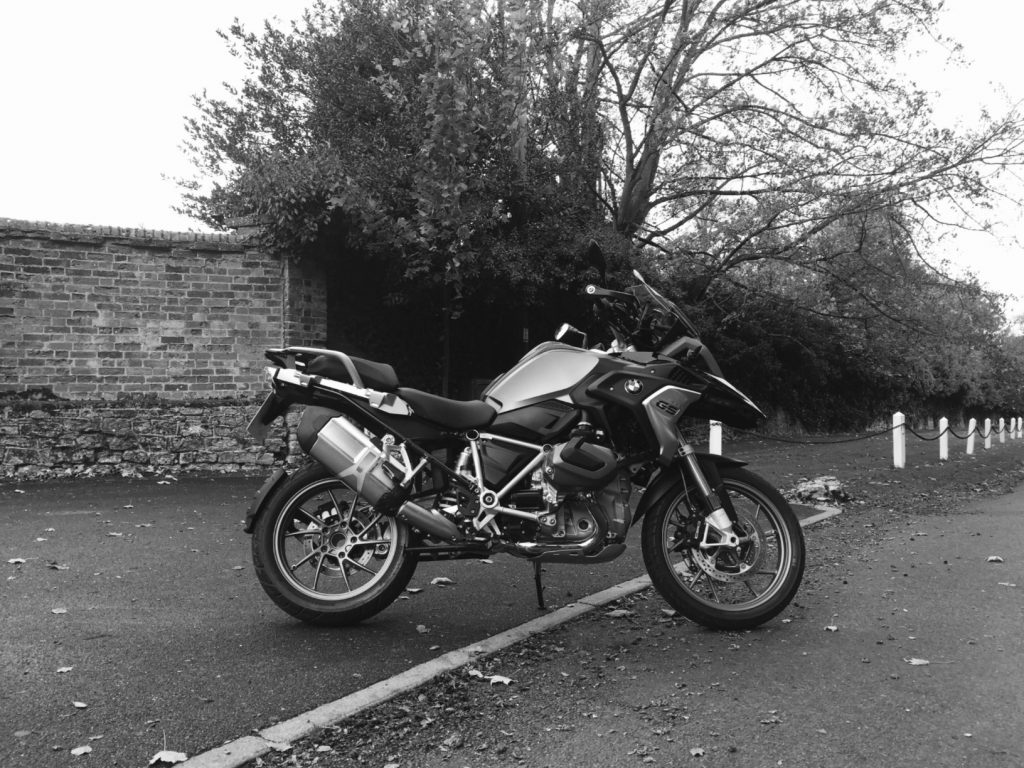 Bicycle v Scooter or Motorcycle
With the prospect of the easing of some restrictions looming, the government are proposing the use of more two wheeled transport options to get into work to keep social distancing in place. Human powered cycling may not work for all who are a little further away so powered two wheeled cycles are the perfect solution.
With a helmet and gloves required for your safety, riding a motorcycle or scooter also gives you added virus protection too.
If you are commuting for more than 10 miles on a bicycle with a rucksack on your back, arriving sweaty and hot with nowhere to shower isn't a great start to your day.
Arriving on a motorbike, scooter or even three-wheeler means little physical exertion and the prospect of storage space on the bike rather than your person.
With motorcycle, scooter and MP3 (a three wheeled scooter you can ride on a car licence) options available there is no need to travel on public transport or arrive at work warmer than you'd like!
At Spyder Motorcycles we can help by offering many two wheeled options, from corporate lease, salary sacrifice schemes, short term lease, personal lease, motorcycle and scooter hire and purchase.
Get in touch by email or call 01327 857213 to find out more about riding a bicycle v scooter or motorcycle.