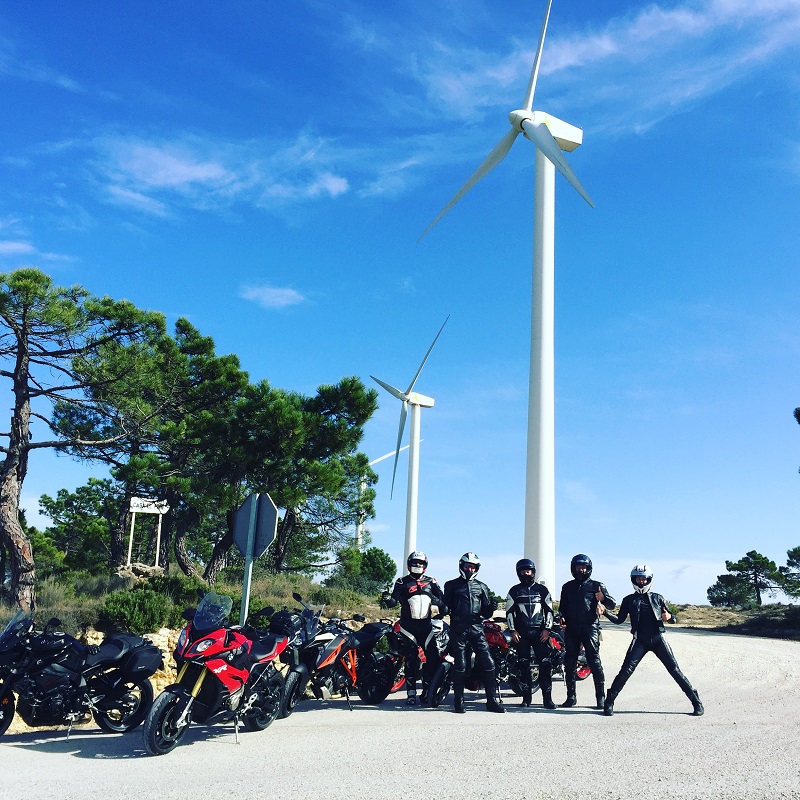 The heating has gone on at home, the car lights need switching on when we leave work and it's dark outside when the alarm goes off. It can only mean that we are closing in on the end of another UK motorcycling season.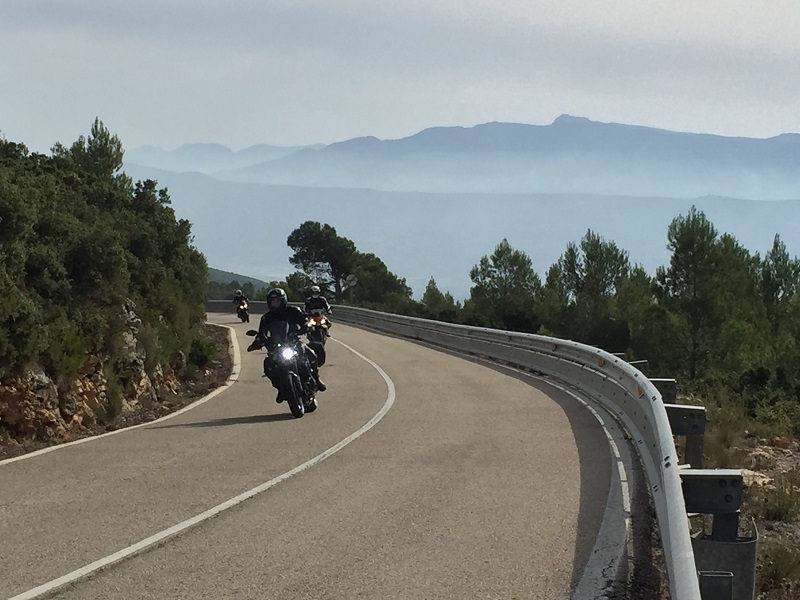 However, here at Spyder Club we are looking forward to our Season Finale trip to the (we hope) sunshine of Southern Spain.
The roads north of Alicante are brilliant, there are no other words required.  Quiet, long and sweeping, twisty and technical, they have it all.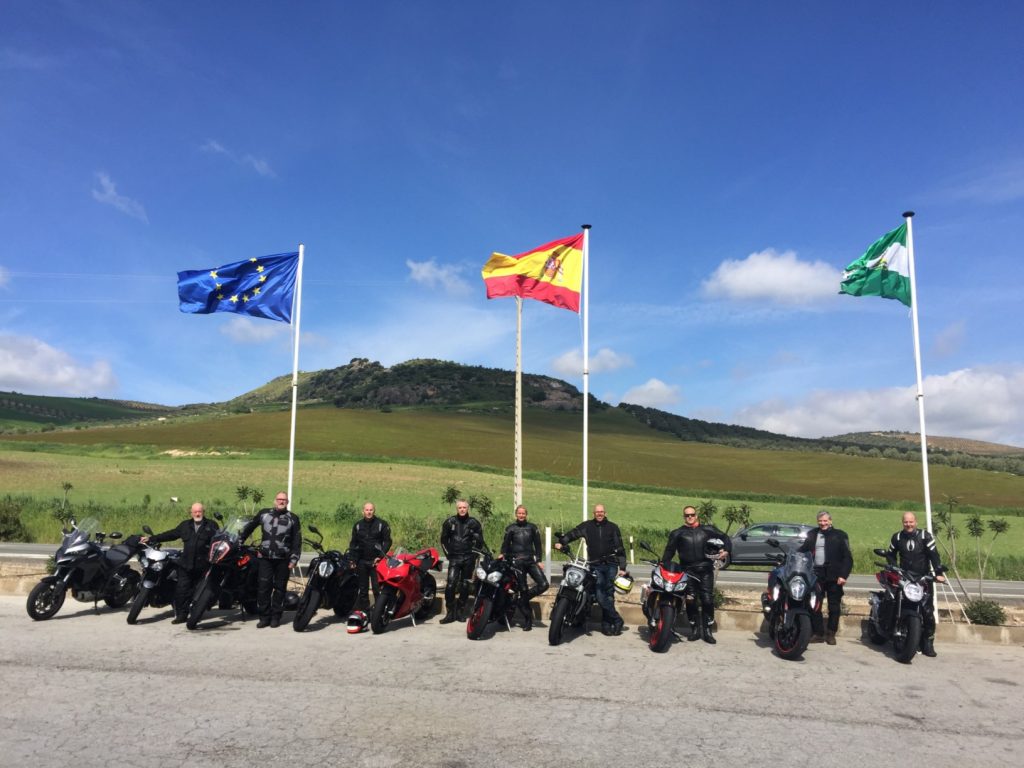 Spanish roads are generally fantastic in terms of their condition and, contrary to popular belief, mañana isn't a word used when roads works are required.  The Spanish just get on with it, meaning roads stay in good nick, and it's all the better for our riding.
Last year's November Season Finale trip was FULL, and this year is even more so that we decided to add a second trip (not published online) between the 1st and 5th November.
There are a few spaces left, if you'd like full details, please get in touch by calling 01327 857 213 or email info@spyderclub.co.uk.