I've finally had a proper first ride on the BMW R1250GS, wow, what a bike!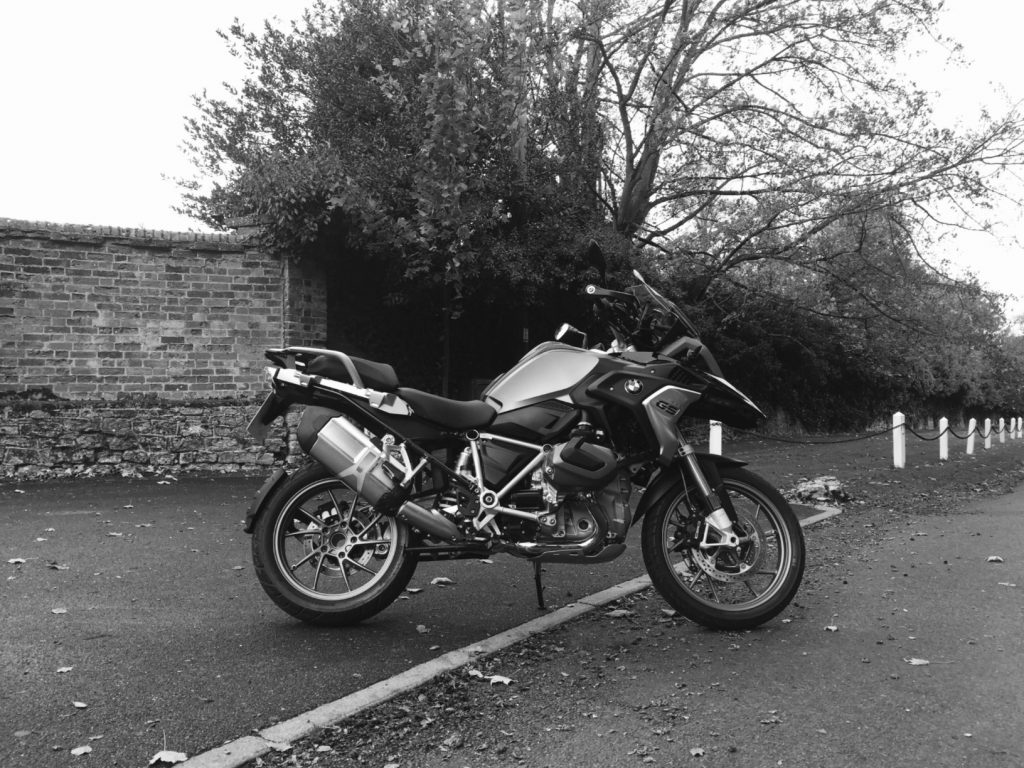 The water cooled BMW R1200GS is a fantastic bike.  This year Spyder Motorcycles has rented and leased the 2013, 2014 and 2018 bikes, alongside the two 2018 GSAs, there's a reason they are so popular.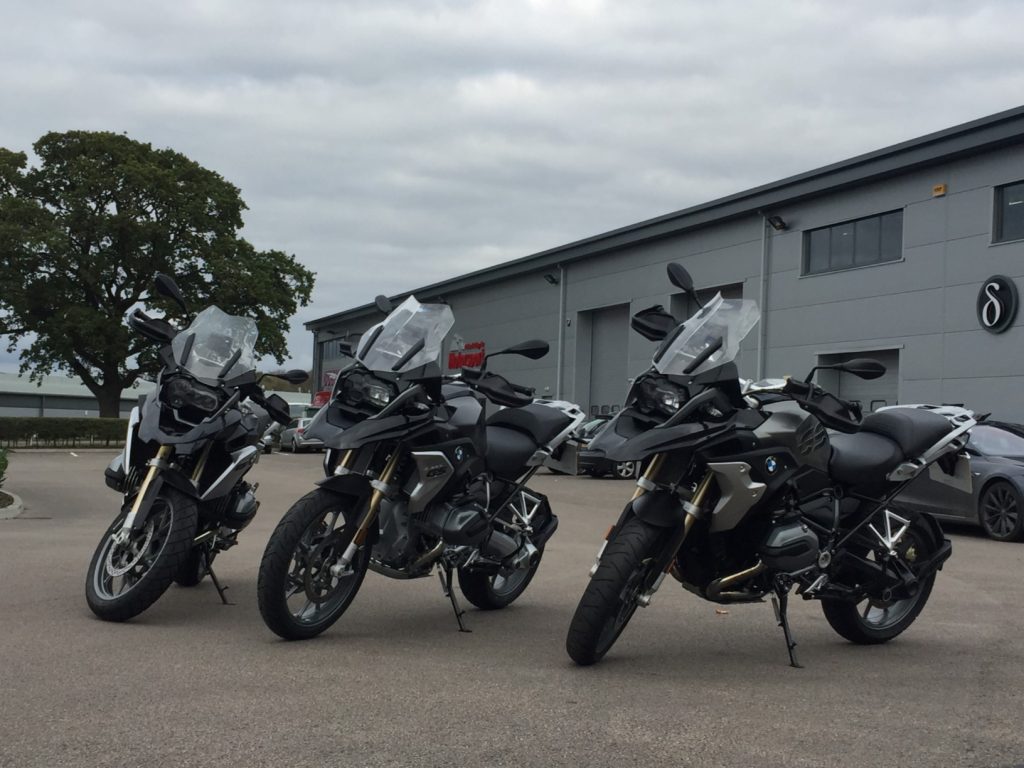 They handle fantastically, leaping out of bends with utter confidence and entering corners with complete trust at the front.  And the brakes, for a heavy bike there is loads of feel and huge stopping power.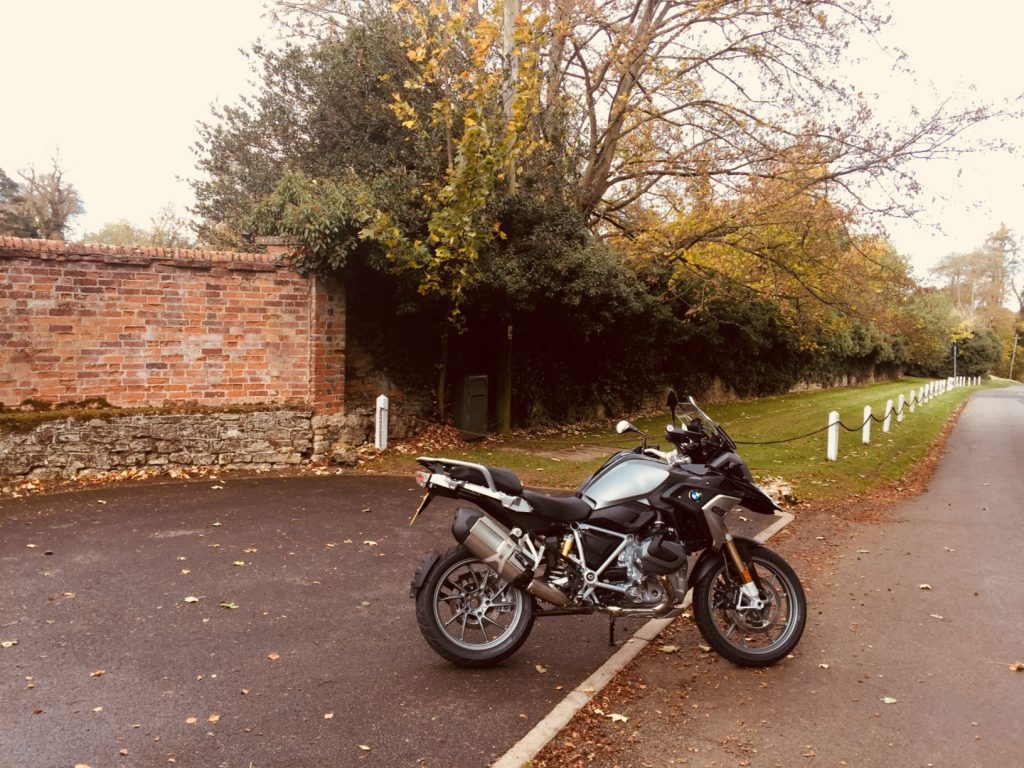 At the bottom of the fantastic Ronda road in Spain I cursed the fact I'd ended up on a GS.  At the top, a huge smile on my face suggested I was wrong to fret.  If you've not ridden the Ronda road, it's best served on a naked sports bike.  A Tuono, Monster R or the 765 Street Triple are perfect, as apparently is a GS!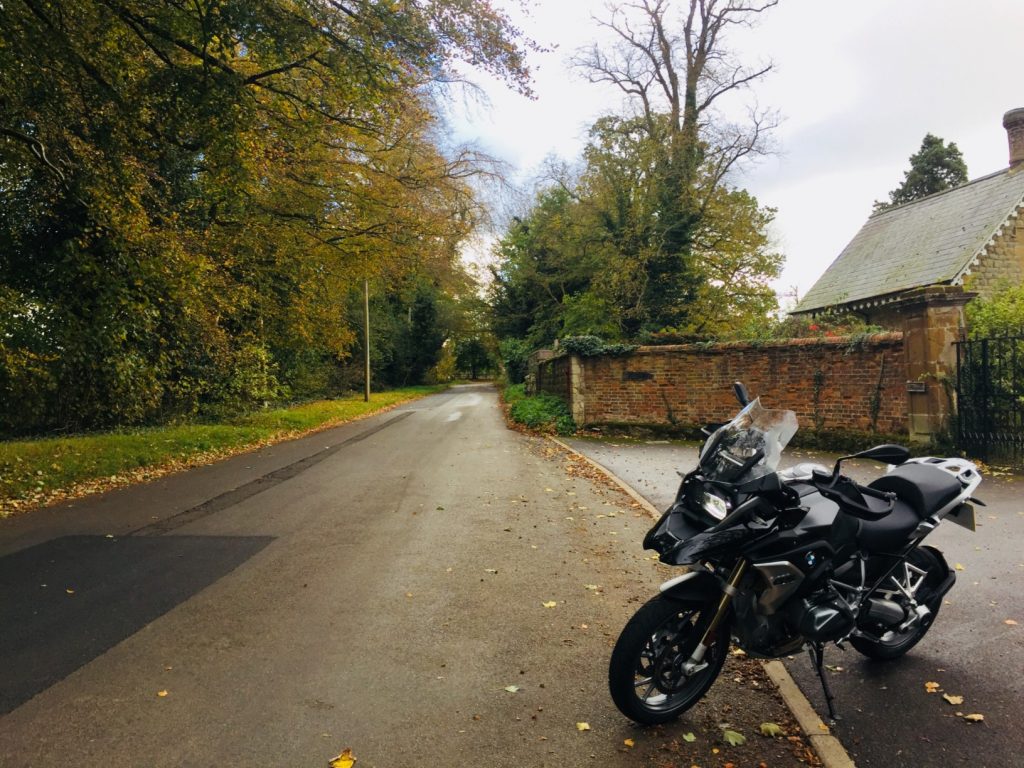 And of course everyone has one, that in itself is testament to just how accomplished the BMW R1200GS is.  The only issue with the 1200, if you have to pick?  A little lacking in power when really making progress.  Something I was told would be in stark contrast to the BMW R1250GS, and they're right.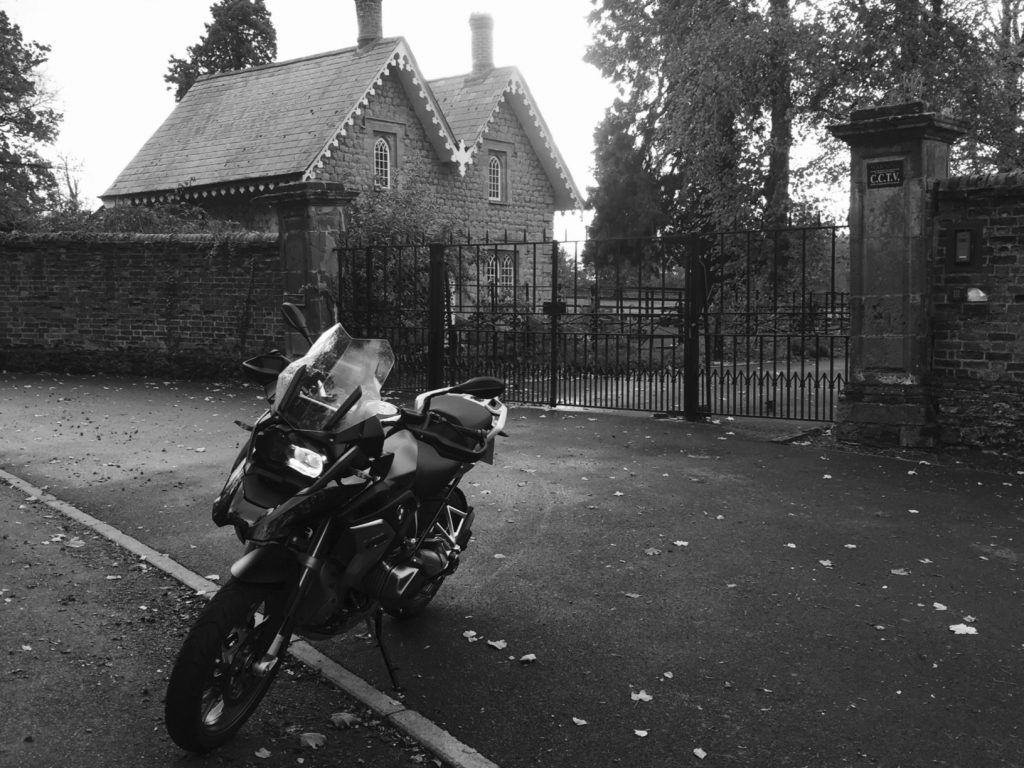 The first thing you notice when riding the 1250GS on quicker A roads is its overtaking ability.  It's phenomenal!  The torque in high gears is staggering.  The power comes on so smoothly, you can't believe the time it's taken to pull the manoeuvre.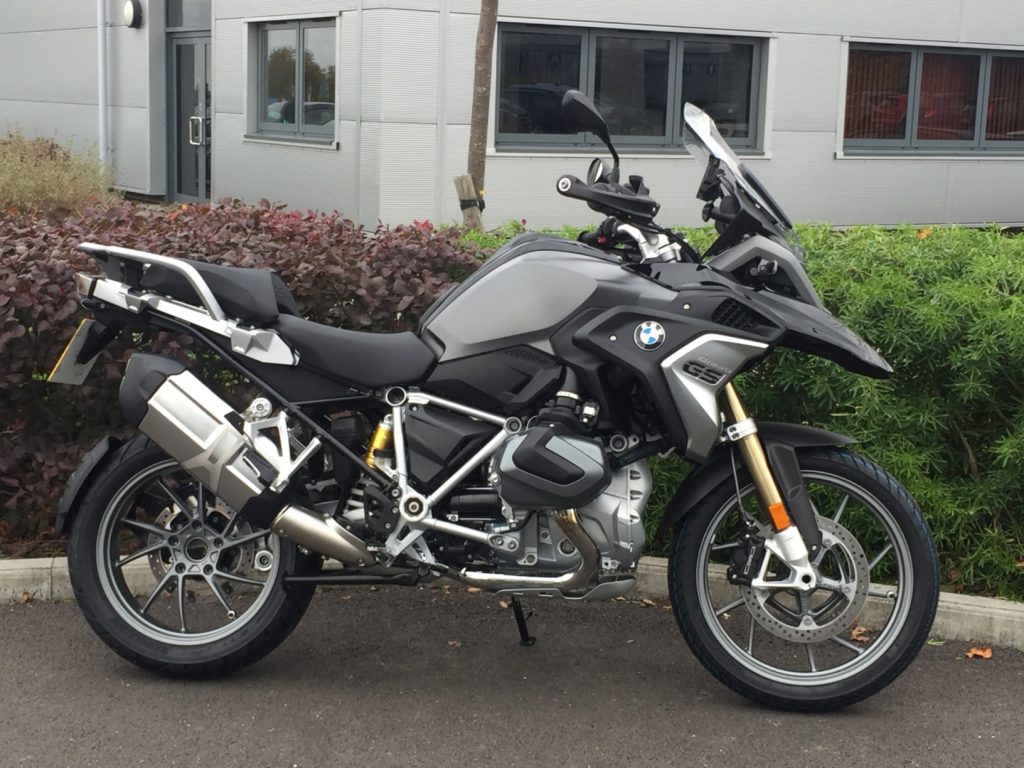 As with the 1200, the 1250GS is planted.  On a cold damp day, there was never a moment when the bike felt anything other than secure.  I'm an average rider, I like to make progress and enjoy challenging roads.  I can't wait to ride this in Spain next week.  If I get a look in over the members?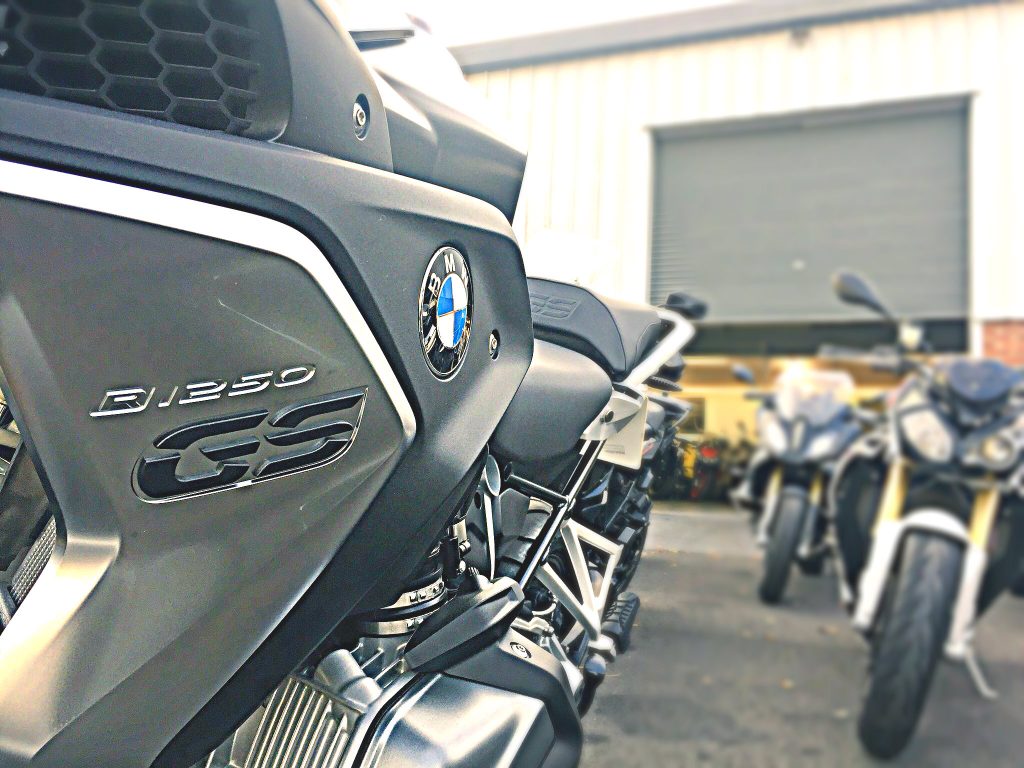 The brand new BMW R1250GS TE is now on the Spyder Club, Spyder Motorcycles rental and lease fleet.  Along with a 2014 and 18 BMW R1200GS TE.  If you wish to book for 2019 or over the coming months at winter rates, please telephone 01327 857213 or email us.
Please see our Spyder Motorcycles winter lease motorcycle rates here.