The BMW R1250GS arrives at Spyder Motorcycles and Club, just in time for this Saturday's open day.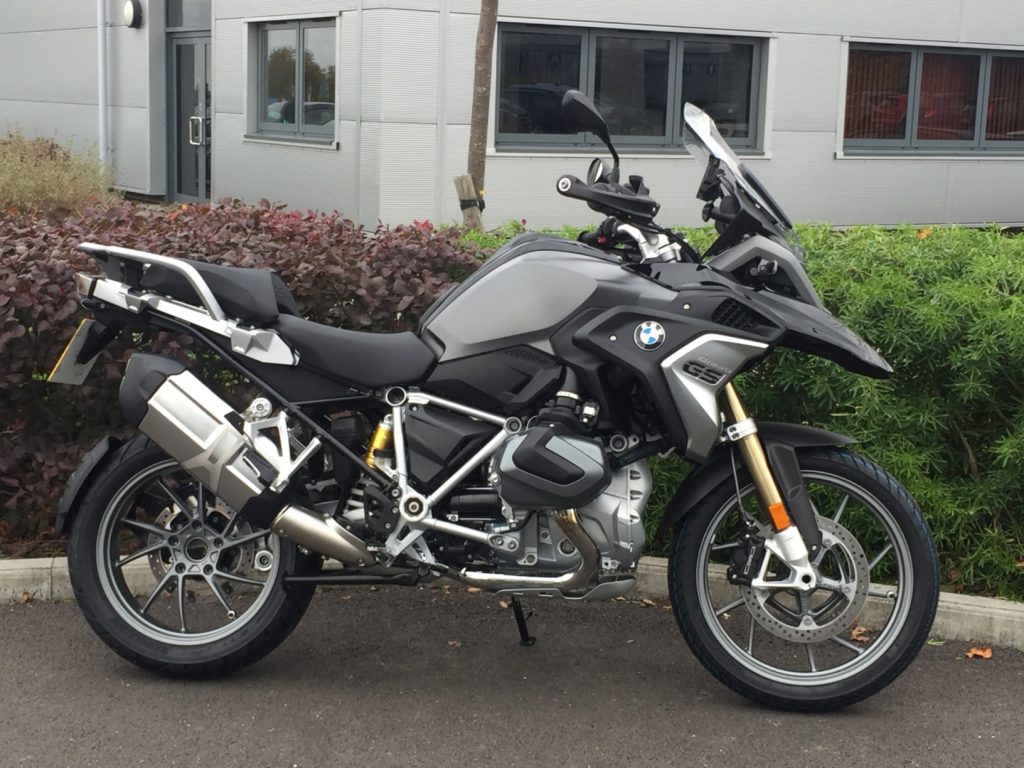 First impressions on a very short ride are excellent.  The motor is super smooth as is the clutchless gearshift.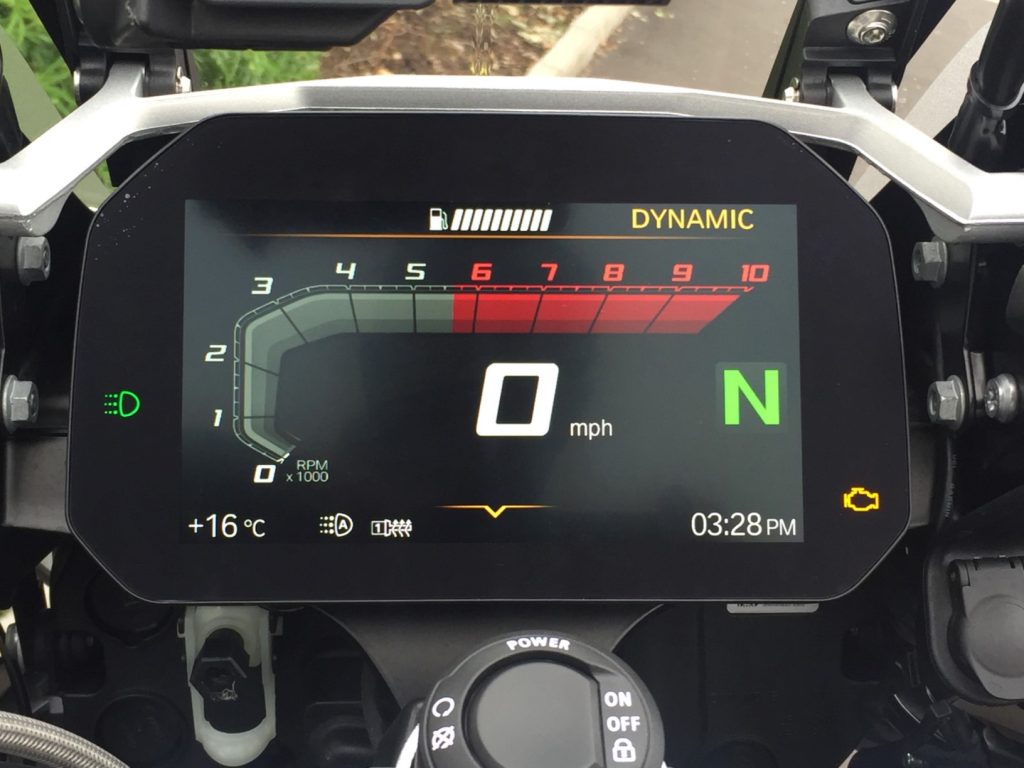 We can't wait to take it out for a proper spin, luckily it's come to Spain for the last Spyder Club trip of the year!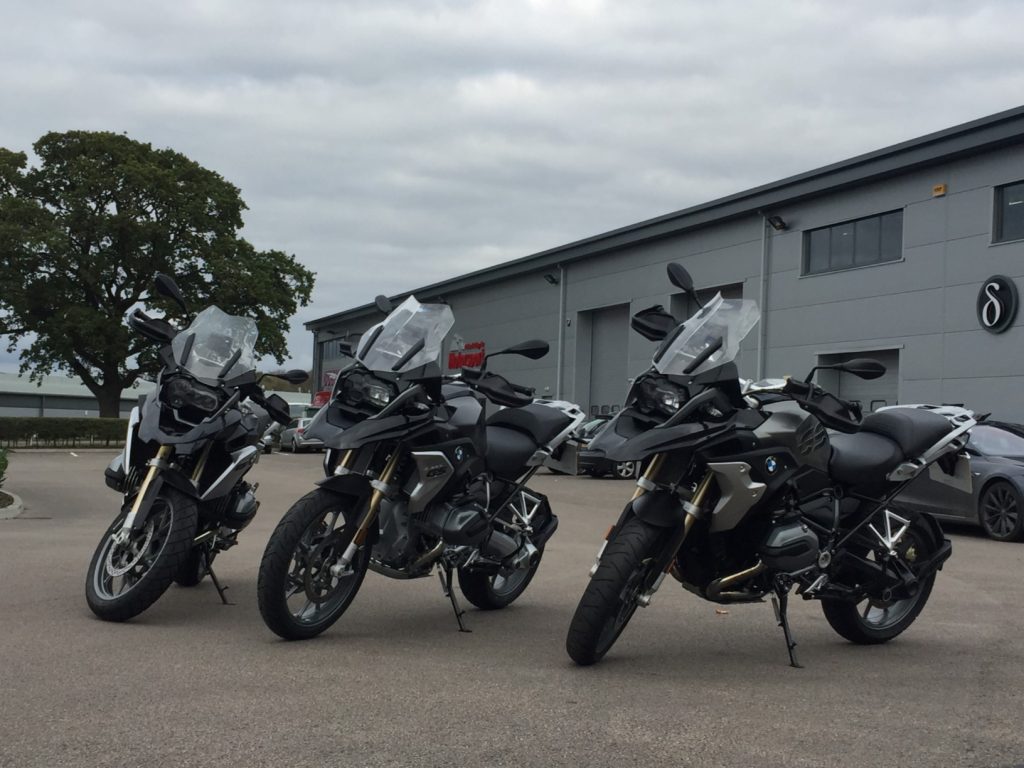 If you would like to hire this bike, please either call 01327 857213, email info@spyderclub.co.uk or book it online.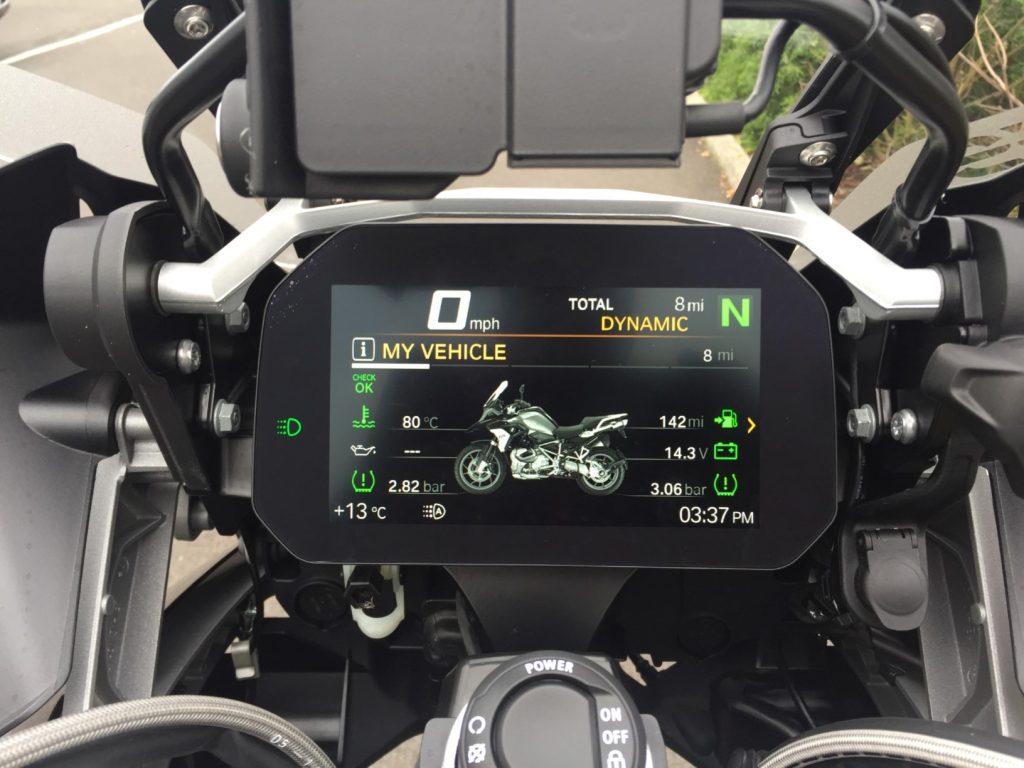 Thank you BMW Park Lane Motorrad for your exceptional service and looking after us as ever.