It's a world class event on a stunning island, thought of motorcycle hire at the Isle of Man Classic TT? Do you have a motorcycle to get around and see everything on? No, why not hire a motorcycle from Spyder Motorcycles?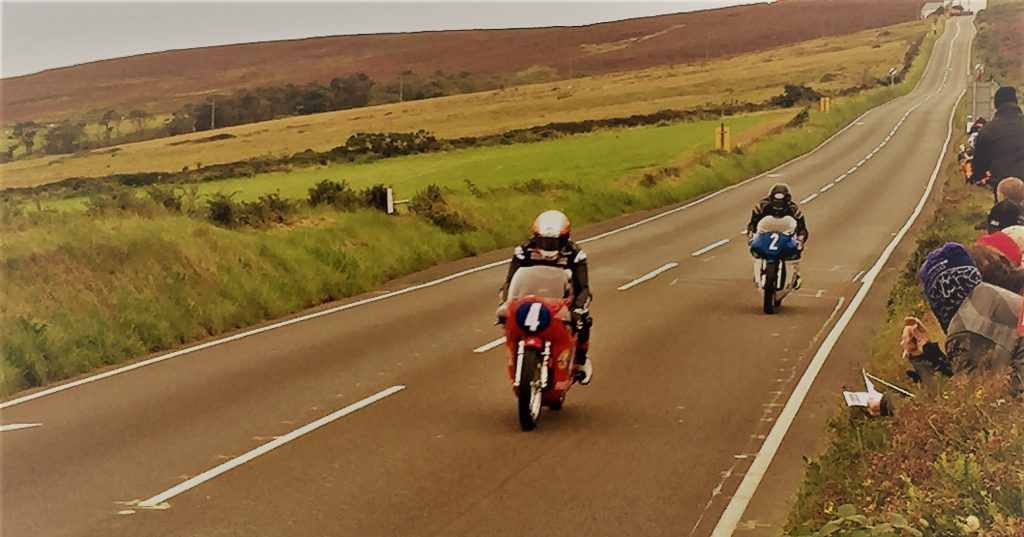 With so much to see and do, there is no better way to get from A to B than on a motorcycle. Whether traveling to the famous race viewing points such as Ballaugh Bridge, Barregarrow, the mountain at the Bungalow or Brandywell. Or heading to Jurby for the festival, a bike will get you there.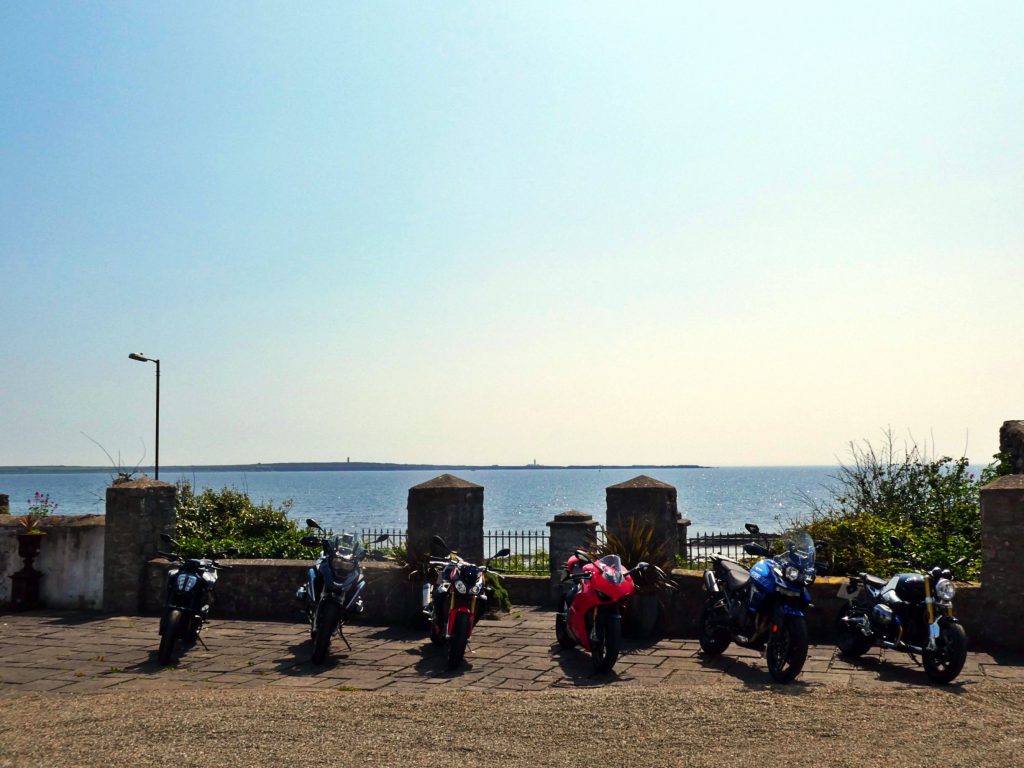 With a few bikes still available to rent and helmet and clothing hire possible too, we offer a convenient service for those visiting the Isle of Man for the Classic TT.
For a list of hire motorbikes available, please email your dates to us or call 01327 857213. We'll be very happy to help.
Motorcycle pick-up is from Douglas sea front. All bikes are fully comprehensively insured if you comply with our terms and conditions.