The Isle of Man TT 2018 got under way last night in glorious sunshine.  The first practice session of the IoM TT saw 130 mph laps from the off.
Viewing from Gorse Lea and hearing the bikes approaching for the first time in 12 months quickly got the excitement levels climbing.  And then they flew past, holy cow there was no messing around, fast straight away.
This year we are once again offering guided four day IoM TT trips.  We are back in Castletown too.  The perfect location for our guests to enjoy the highs of the TT, and then enjoy the beautiful coastal views from our new accommodation.
And the 2018 Classic TT and 2019 TT and Classic will be no different.  With guided trips on offer, as well as a hire bike, bed and breakfast option for those wishing to be independent Spyder Motorcycles have something to offer every rider.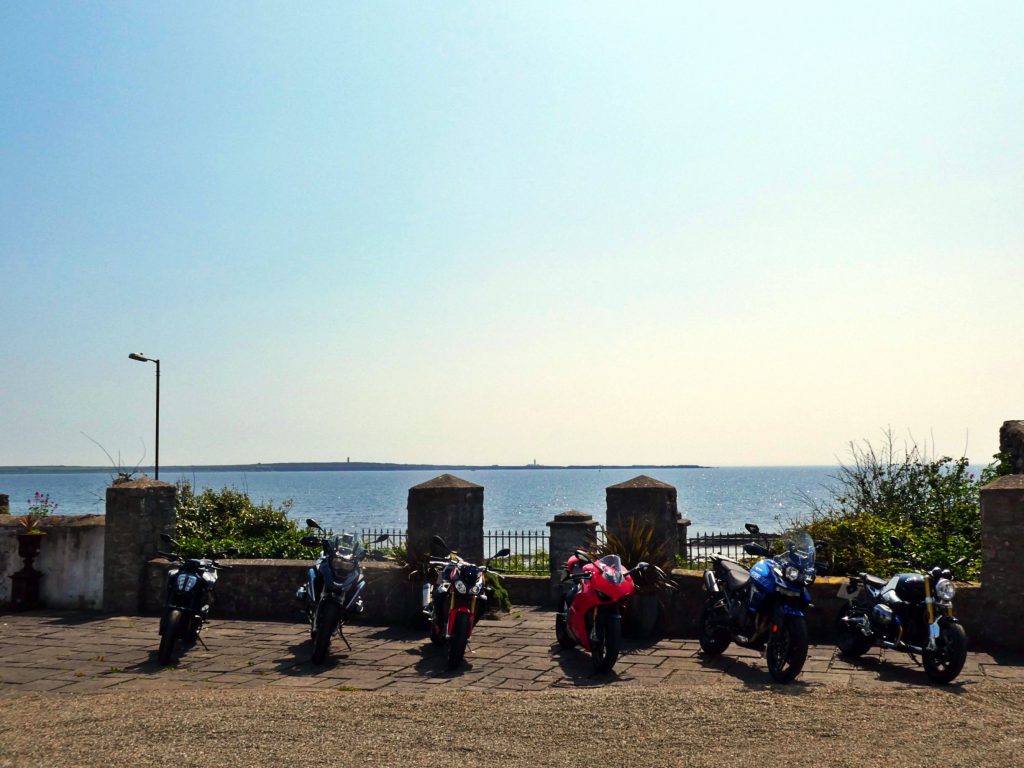 The IoM TT and Classic TT are world classic events.  Offering the motorcycle enthusiast a unique opportunity to watch motorcycles tearing through the streets at average speeds of 130 plus mph.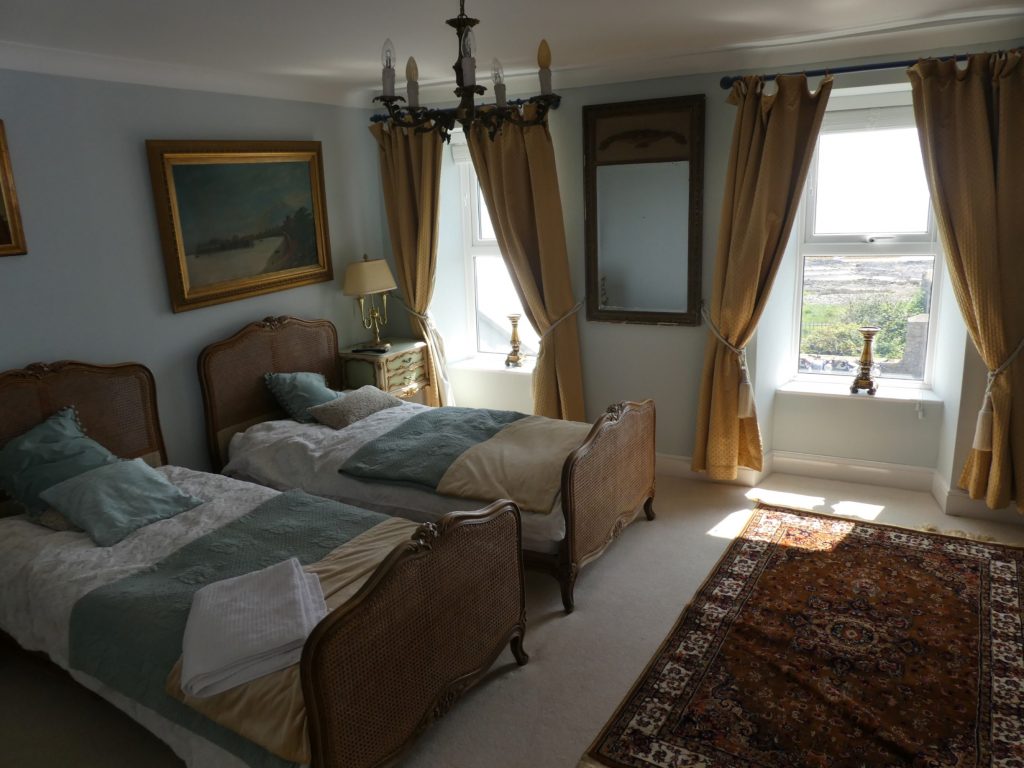 And with Spyder Motorcycles, we can offer you beautiful boutique accommodation with stunning views as well as a motorcycles to enjoy the island, its roads and the IoM TT racing.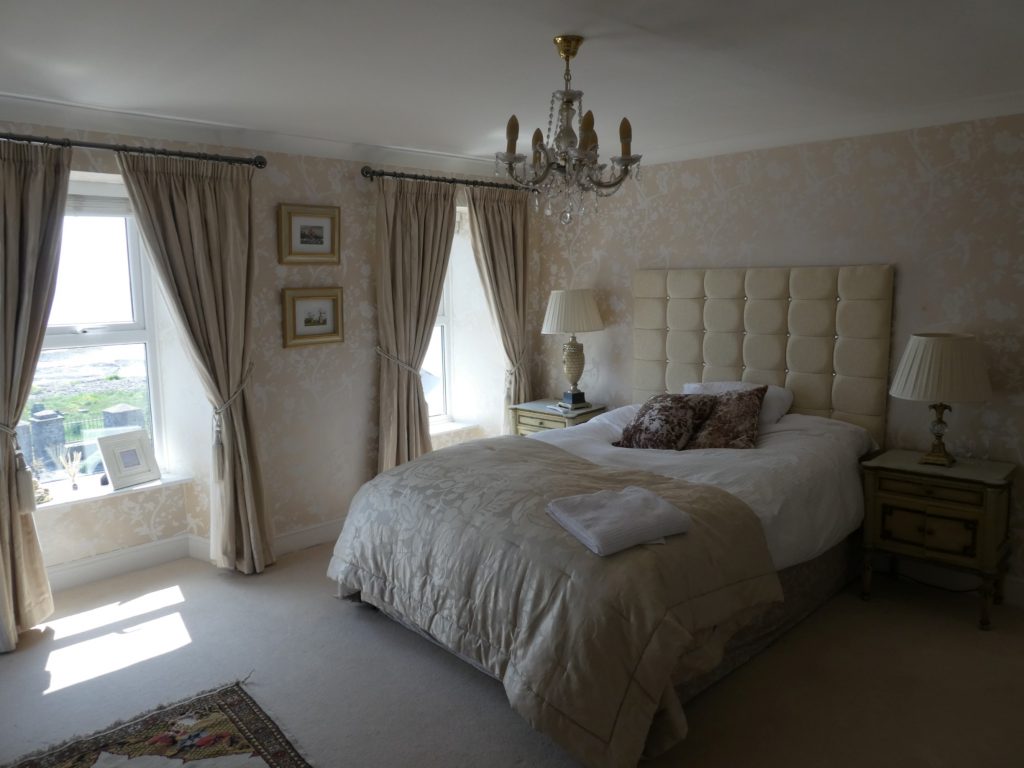 Would you like to come to the Isle of Man TT or IoM Classic TT in the future?  Please email Spyder Motorcycles or telephone +44 (0) 1327 857213 and we will happily discuss the options available to you.