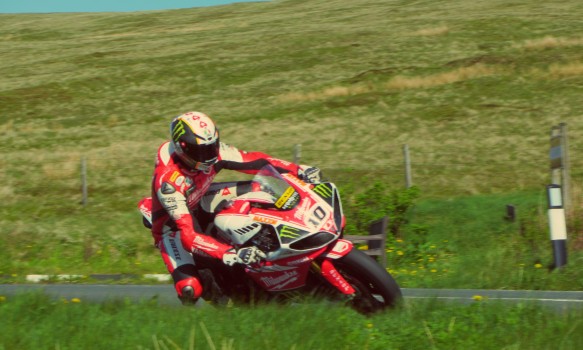 Spyder Motorcycles have been offering Isle of Man TT motorcycle hire, fly-ride trips and Steve Parrish commentated mountain course laps for the Isle of Man TT since 2013.  They are bucket list trips and riders have all had the time of their lives, what's not to like?
Guests are picked up from Ronaldsway Airport on the Isle of Man once they arrive and driven the short distance to our beautiful home for the duration of their stay.
With a sea view and a five-minute walk from the centre of Castletown, it's a great base for the IoM TT and Classic TT.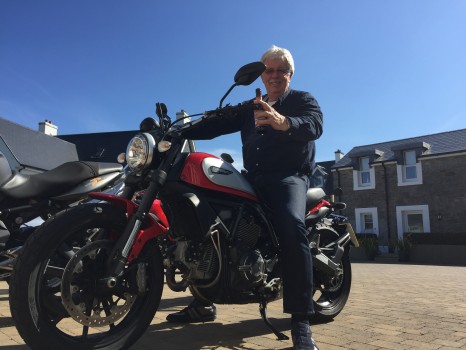 Spyder Motorcycles have the benefit of being on a small island, and therefore are a mere 20 minutes away from the TT paddock in Douglas, 10 minutes away from the southern stretch of the course and yet every night, we can leave the hustle and bustle of the Isle of Man during TT time and retreat to the relative calm of Castletown.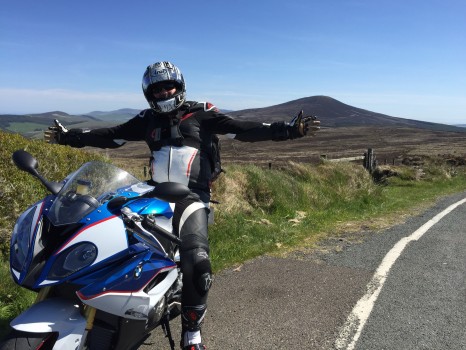 Guests staying with us for our fly-ride guided TT trips have the benefit of being taken to the best parts of the course to watch.  They can enjoy our extensive knowledge of the area in terms of routes only the locals now, the best viewing spots and seeing the beautiful Isle of Man.
Guests have bed and breakfast provided, a bike awaits them for the duration of their stay and we even provide fuel for a lap of the famous IoM TT Mountain Course and during a tour of the island.
During your four days with Spyder Motorcycles, we'll look after you and make you feel part of the Spyder Motorcycles gang.  We'll organise a group dinner in a local restaurant and generally have a great time, not to mention, we'll take you to see some of the most unbelievable motorcycle road racing that you could ever imagine.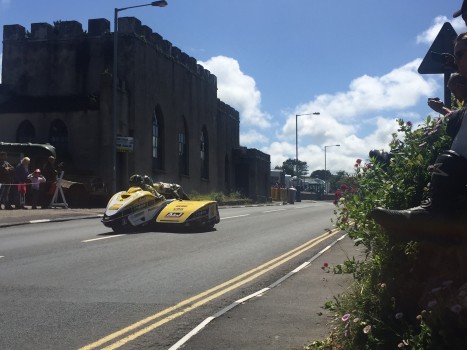 If a complete package trip isn't for you, why not hire a motorcycle for your trip to the Isle of Man TT  or join us for a Steve Parrish IoM TT lead motorbike lap with commentary?  Please email us or call + 44 (0) 1327 857 213 for more information.