Since 2008, Spyder Club and Spyder Motorcycles have been offering motorcycle hire to satisfied customers.  Over 200 different motorcycles have been part our motorbike rental fleet, so there is always something new to try.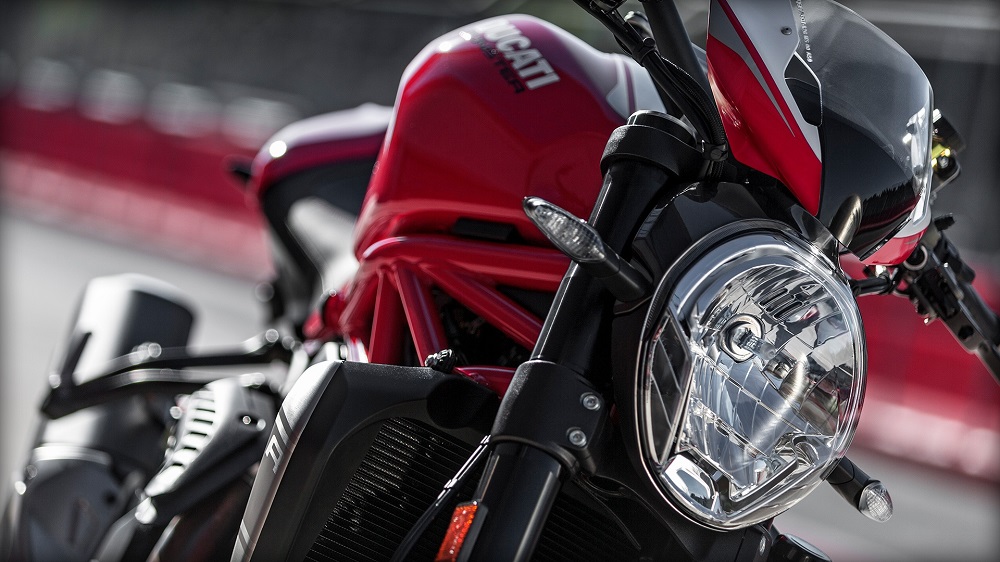 With motorcycle hire partners including Ducati UK, BMW Motorrad Park Lane and Triumph Motorcycles, and our affiliation with US motorcycle hire giants Eagle Rider, we provide customers with well-maintained rental motorbikes and a high standard of customer service.
For international customers, we also offer motorcycle clothing and helmet hire.  Our clothing and helmet partner, Moto Direct, provide Spyder Motorcycles with top quality RST textile jackets and trousers, plus gloves and boots.  Rental customers can also hire AGV and MDS motorcycle helmets.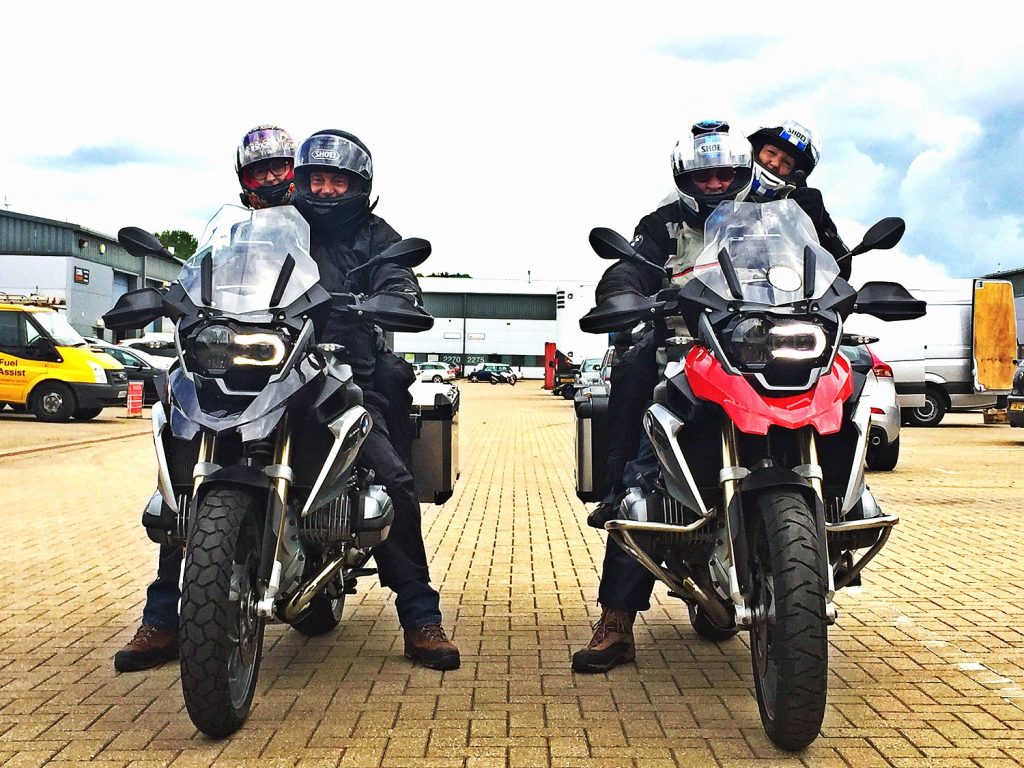 For those travelling in from overseas, we can include airport transfers from London Heathrow, Luton, Birmingham and East Midlands airports.
The UK and Europe offers motorcycle enthusiasts some of the world's finest scenery and best riding.  In addition to your motorcycle rental, Spyder Motorcycles can pre-plan you a self-guide tour.  You could have your bike waiting with panniers, top box, and a pre-programmed satnav with a five-day, week long or two-week tour in front of you.  We can even book your hotels for you.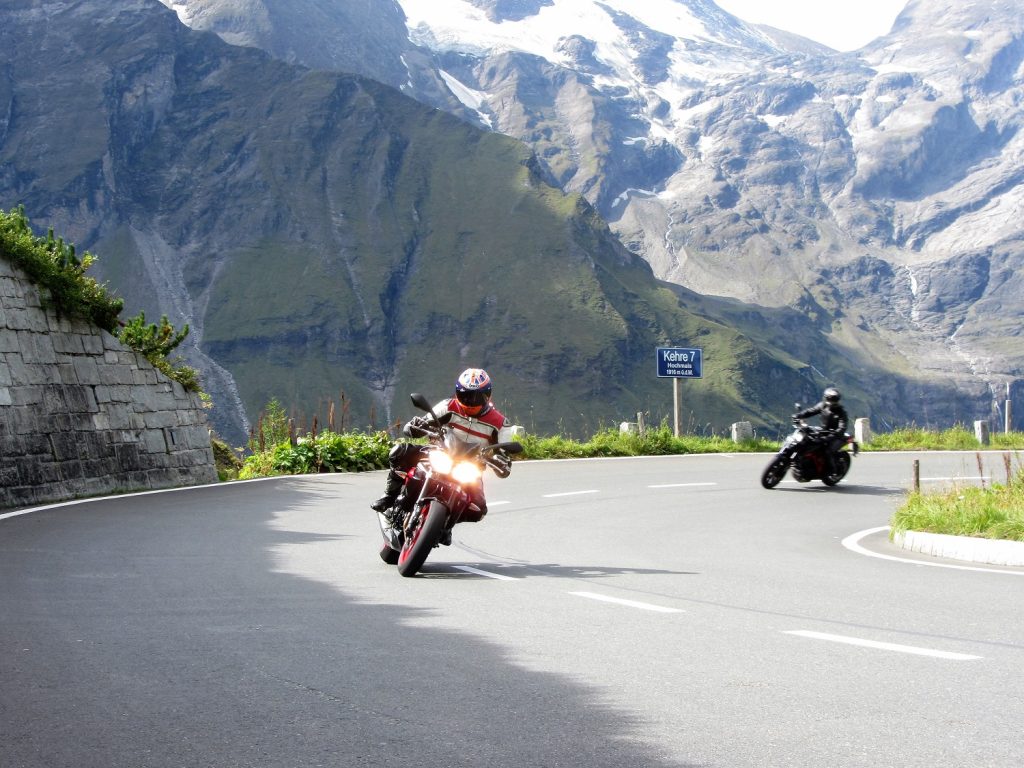 Whether it's the stunning Scottish Highlands and North Coast 500 or the breath-taking Alps, our extensive knowledge of Europe means we can help make your trip even more memorable.
Spyder Motorcycles is looking forward to hearing from you regarding your motorcycle hire.  Please get in touch to discuss renting a motorbike from our enthusiastic and knowledgeable team.