All two wheeled fans love riding their pride and joy when the sun is shining, the road's twisty and there's a cold beer at the end of the day.  It's the hardier few who still ride during the colder months, but if we're being honest, it isn't as much fun.  That's where our motorcycle lease service comes in.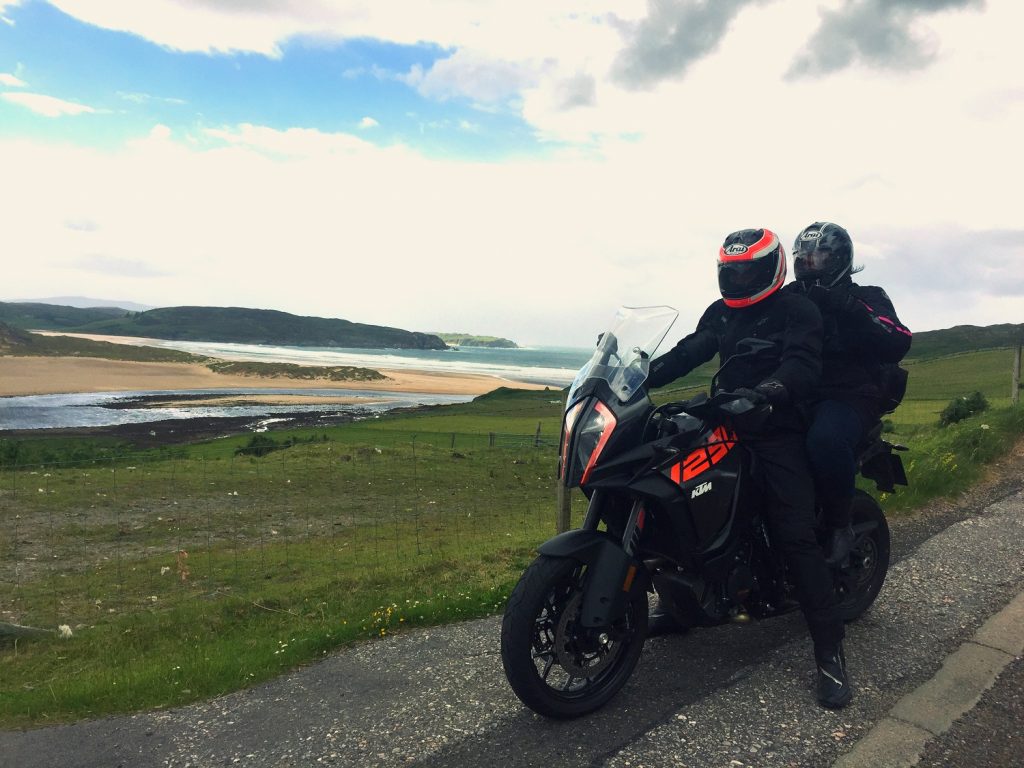 Spyder Motorcycles Short-Term Motorcycle Lease service offers those riders who hang their leathers up during the colder months an alternative to full time motorcycle commitment.  It's a cost effective and time efficient solution to those who also find themselves twitching to change their motorcycles every year.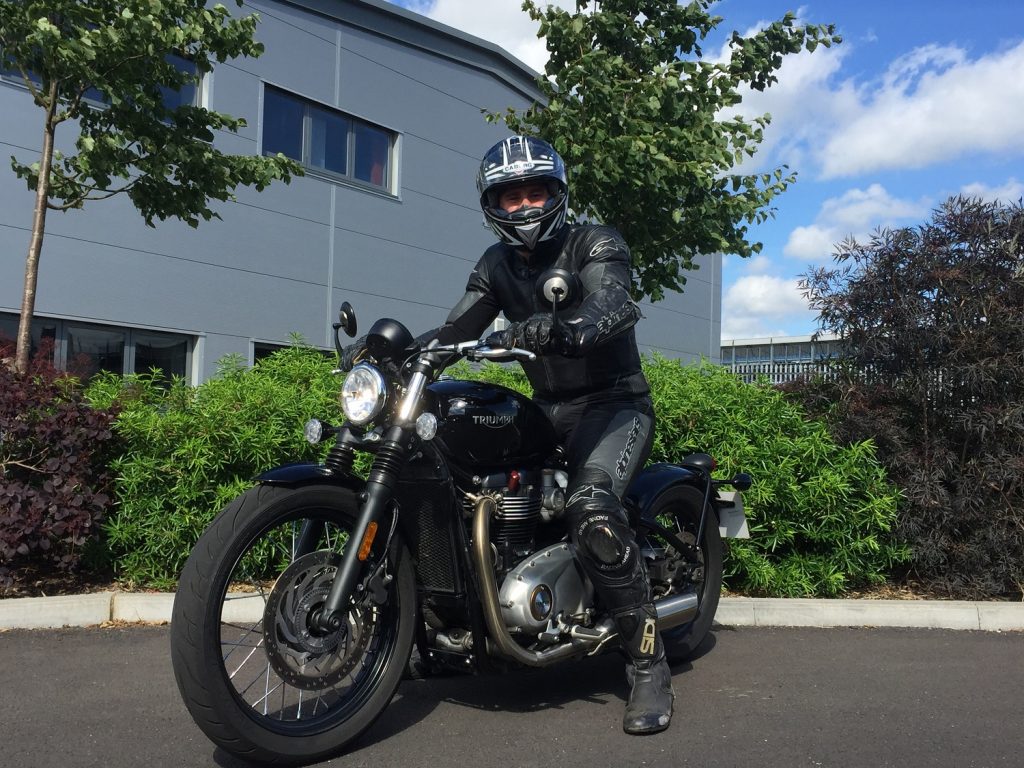 With the range of motorcycles to lease from including adventure, sport, naked and retro bikes from manufacturers including BMW, Ducati, Triumph, KTM and Yamaha, short-term motorcycle lease customers can take on a motorcycle for 1 to 3 months.
We can also provide insurance should your insurer not be able to insure our motorcycles.  Subject to our requirements, Spyder Motorcycles can offer fully comprehensive insurance within the UK.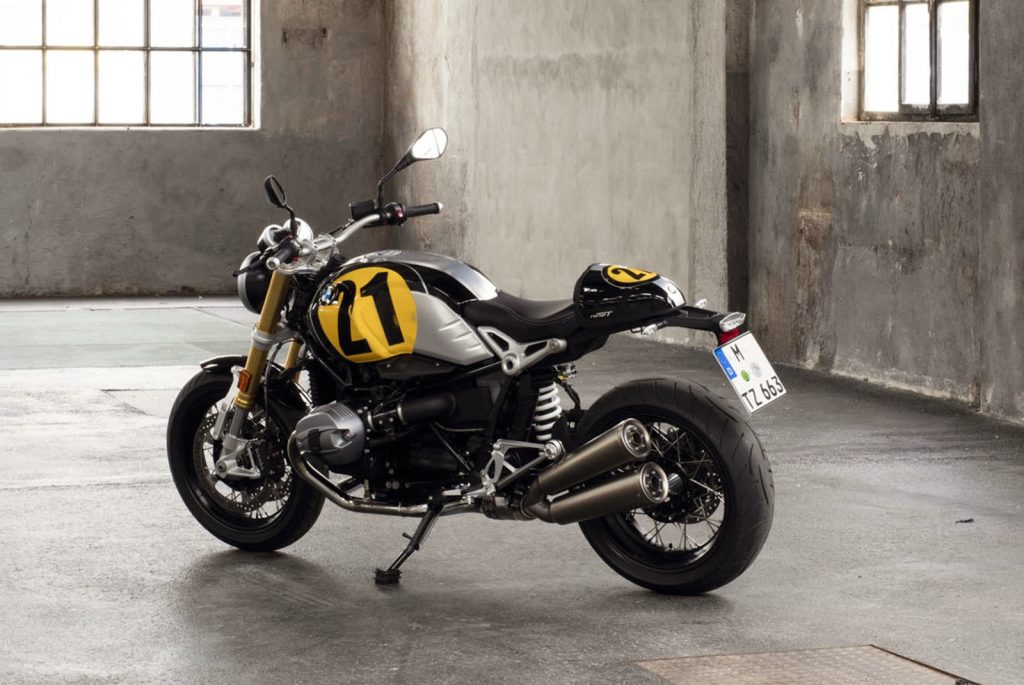 Should you wish to ride the bike in the EU, we simply change the agreement on the bike to hire terms for the period of the trip.
And the best bit, at the end of the term, just hand the bike back to us, no haggling over its trade in value or trying to knock the salesperson down on cost.  Just return the bike in the same condition and walk away.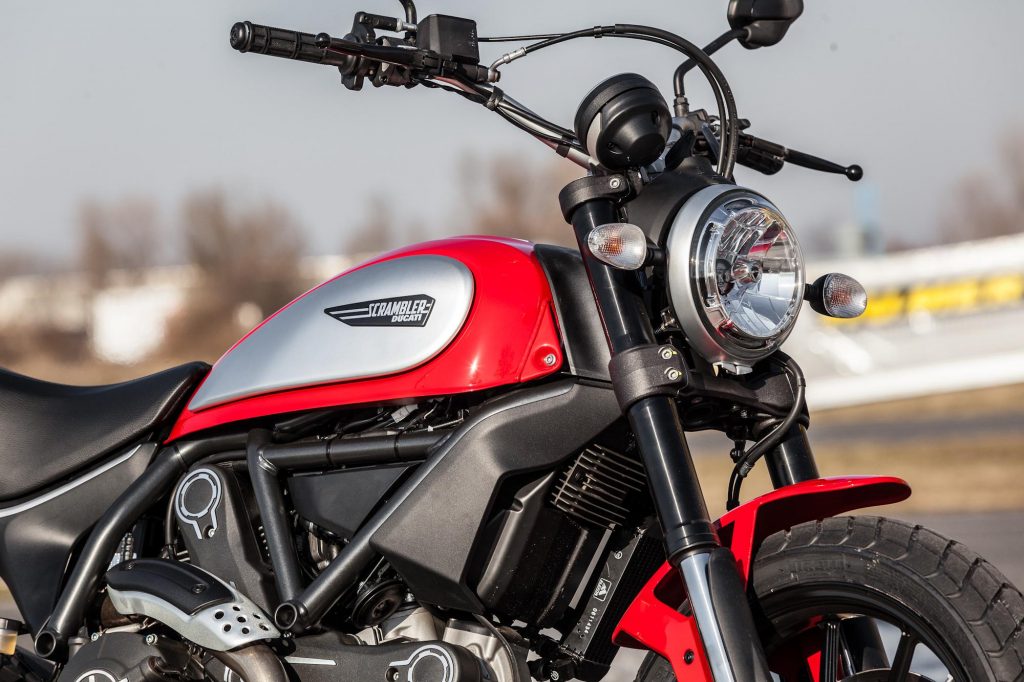 To understand more about Spyder Motorcycle Short-Term Motorcycle Leasing service, please email us or call 01327 857 213 for more information.