Fancy a bit of this next year?
Riding an amazing fleet of motorcycles on great riding roads over a short break motorcycle tour?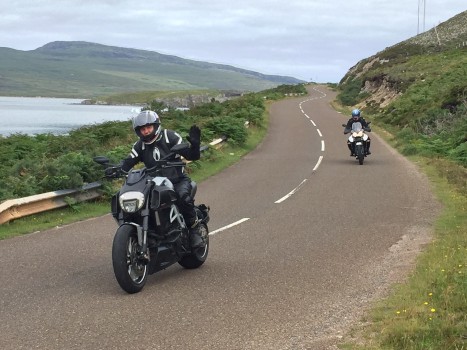 Meeting likeminded riders who enjoy making progress on challenging roads?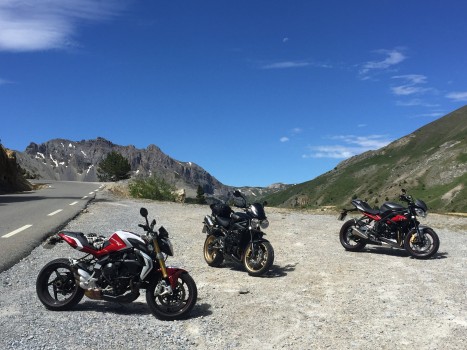 And experiencing lots of different motorcycles over the four days?
Well that's what we at Spyder Club do, take away all the hassle so you just arrive and ride some of Europe's best roads on some of the latest and greatest bikes within a group of likeminded bike enthusiasts.
Our 2017 trip calendar is now online and bookings are being taken.  If a Spyder Club trip is something you have been considering before, stop considering and take advantage of our early booking incentive in association with Pirelli and Metzeler tyres.  Book a trip before the end of October 2016 and receive a free set of either Pirelli Angel GT or Metzeler Roadtec 01 tyres.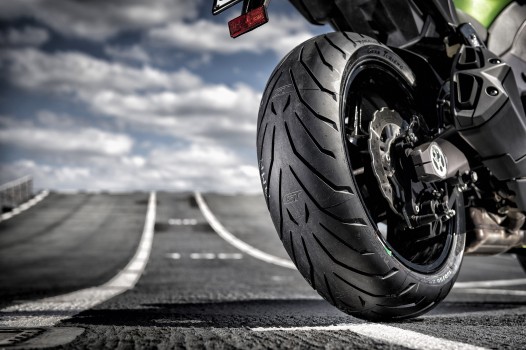 We have been lucky enough to be supplied by Pirelli and Metzeler tyres for many years at Spyder Club. Our Pirelli tyre of choice has always been the Angel ST and now the Angel GT. As a road going tyre it copes with everything, offering the rider confidence in the wet, excellent grip in the dry and longevity; there is little else on the market that performs as well.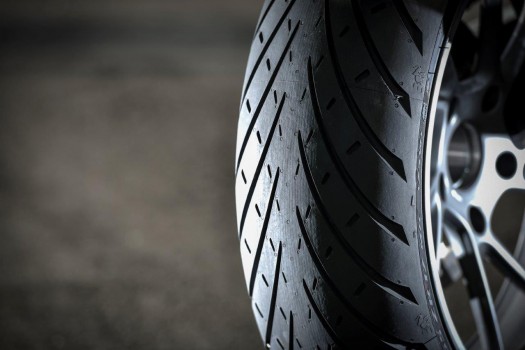 In our opinion, and that of our members, the other tyre on the market that does perform as well, providing the same trust and feel through the bike to the ground and miles of fun at a reasonable cost, is the new Metzeler Roadtec 01.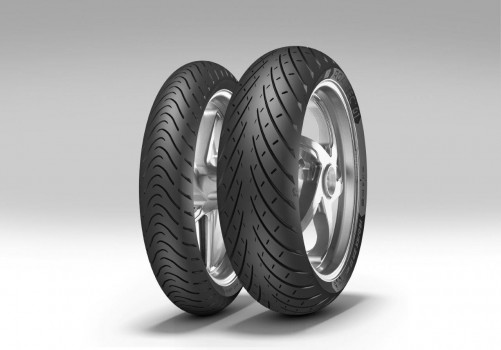 It's predecessor the Metzeler Roadtec Z8 was another well used tyre at Spyder Club and Spyder Motorcycle Hire and Short Term Lease. It offered excellent value for money, with thousands of miles covered before a change was needed. Having used the Roadtec 01 for the first time this year, we were very impressed, and again, so were the many that ride our club, tour, hire and lease fleet.
As road tyres go there is little point looking at anything else. Dual compound tyres that offer sports performance on the side walls for fantastic cornering feel and confidence, with a harder middle so you aren't flattening them off the moment you think about sitting on straighter roads.
If you ride a motorcycle you'll need a tyre change, it's what happens.  So book yourself onto a Spyder Club trip in 2017 before the end of October 2016, we'll buy you a set of Metzeler Roadtec 01 or Pirelli Angel GT tyres, we'll even fit them at Silverstone at a very reasonable rate.
Terms and conditions apply, the offer does not include Isle of Man events, please get in touch for further details and to book your Spyder Club 2017 trip.