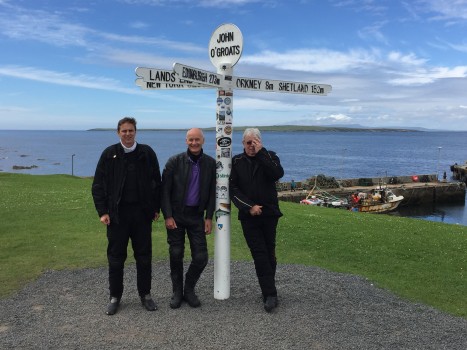 It's all the rage, in every magazine, but luckily, one of our members mentioned it to us last year so we had already planned the spectacular North Coast 500 as the trip to Scotland for 2016.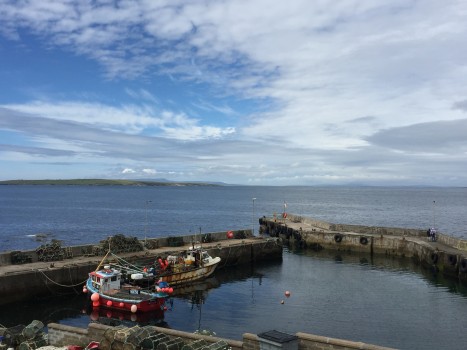 We love bonnie Scotland anyway, the Highlands and the West Coast are simply stunning. Scotland offer its guests some of the most beautiful scenery in the world, and it's right on our doorstep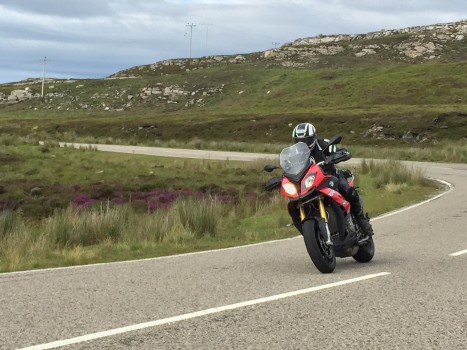 We started in Inverness and within 10 minutes of leaving the hotel, the roads up the east coast started entertaining us. The east coast isn't as pretty as the west but the roads are just as good.
Just 30 miles north of Inverness in Tain is the Glenmorangie distillery. Whilst tasting isn't advised with a full days riding in front of you, it's worth pulling in if nothing else and taking a short walk around the site and enjoying a guided tour.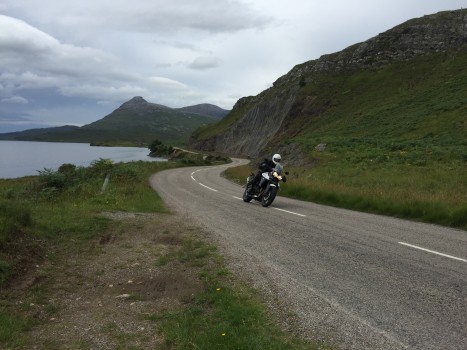 The ride up to the most northeast point of the UK, John O'Groats, is fantastic. The roads are very impressive, the views beautiful and the combination makes for a great introduction to the North Coast 500. Once at John O'Groats, there's a great place to have lunch and of course you can watch all the cyclists arriving having completed the journey from Lands End, safe in the knowledge your two wheel steed needs nothing more than a twist of the wrist!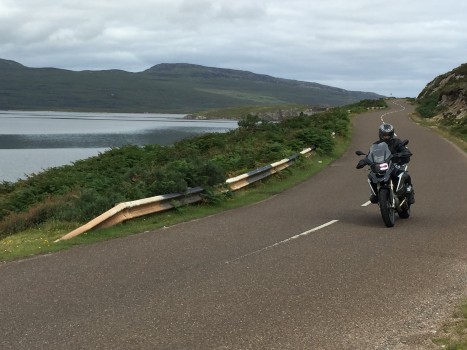 A little before Tongue, the roads and scenery stagger you, it really is difficult to not pull over every 5th mile and start taking pictures. If you had time on your side, you'd spend just as much time taking in the vista as you do riding.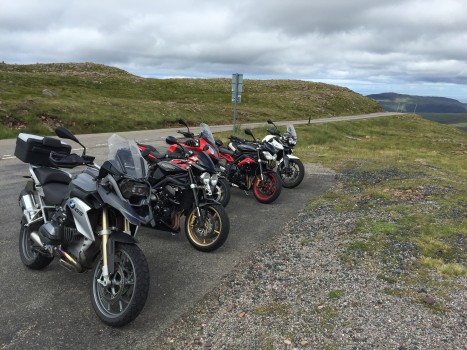 Between John O'Groats and Tongue the roads are very enjoyable but after our overnight in Tongue, it just got better and better. Some of the roads allow you to make great progress, nice sweeping bends that offer good vision where as other roads on the west coast are either in part or completely single track. And these are the times you are glad of the slower pace, as being able to watch the road and take in parts of the breathtaking Scottish scenery is one of the main reasons for taking the journey north.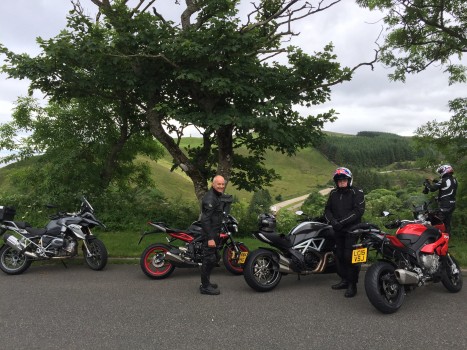 After Applecross we strayed from the North Coast 500 path and headed south to the Kyle of Lochalsh so we could ride the A87 to Invergarry. It's a fine Spyder Club Favourite and shouldn't be missed if you are close by. We ended the journey riding along the shores of Loch Ness on the A82. No monster appeared but we all had a brilliant long weekend riding the most do North Coast 500.