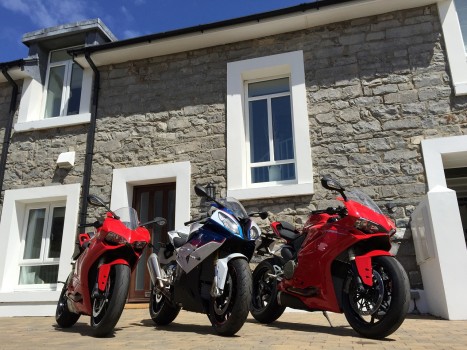 Fancy a new motorcycle every year? Even better, a new motorcycle in your garage just for the time you wish to ride it? You are not alone!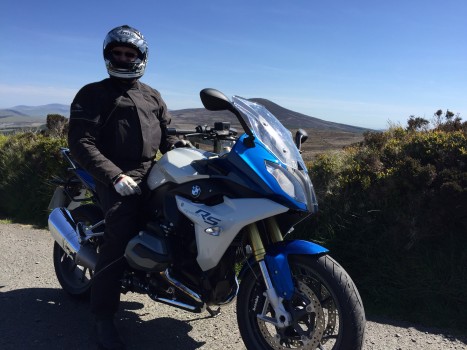 There's a growing number of discerning motorbike enthusiasts who see motorcycle hire as a better option than that of ownership. However renting a motorbike means it's not always there when the sun is shining, welcome to the unique world of Spyder Leasing!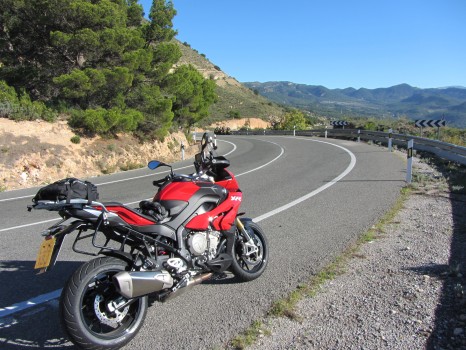 Spyder Leasing offers a short-term motorcycle leasing service which currently provides customers with between 1 and 3 month terms. For 2017 this will be extended to either 6 or 9 months depending on demand.
With insurance either dealt with by the customer or purchased from Spyder Leasing, the bike is then yours for the duration of the term and simply handed back at the end of it, with no further commitment.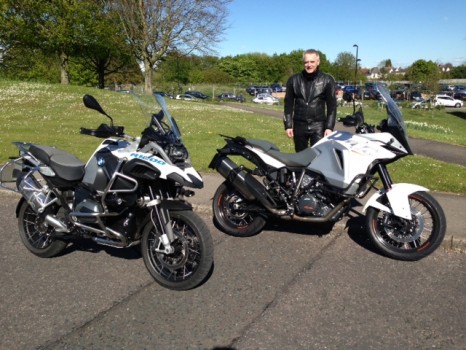 With a number of new bikes available by preorder from BMW, Ducati, KTM and Triumph, plus the option to lease a second hand motorcycle offering even better value, Spyder Leasing is a no hassle, cost effective solution to temporary motorcycle ownership. It makes a lot of sense to so many who can't justify having a bike in the garage doing nothing over winter.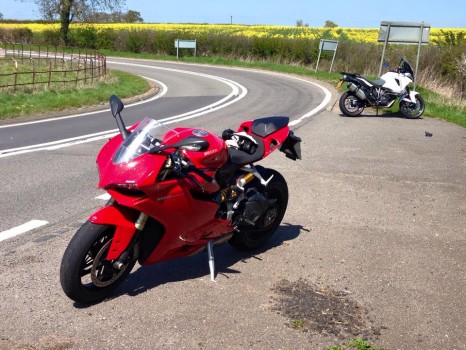 Whether using the leasing service to properly test ride your next purchase, or making the daily commute more time efficient, or just the convenience of having a bike when you want it and not when you don't, Spyder Leasing, short-term motorcycle leasing can work for you! For further information call 0845 2000 868 or email info@spydermotorcycle.co.uk.