Dear Isle of Man TT organisers, thank you for putting on the worlds best motorcycle event, wow!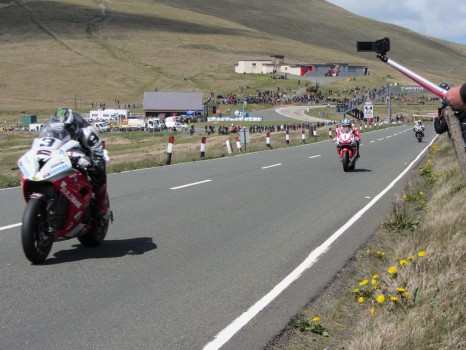 Is it really that good?  Absolutely, this years Spyder Club IoM TT trips were fantastic, already we have rebooking from either members who joined us on our four day trips…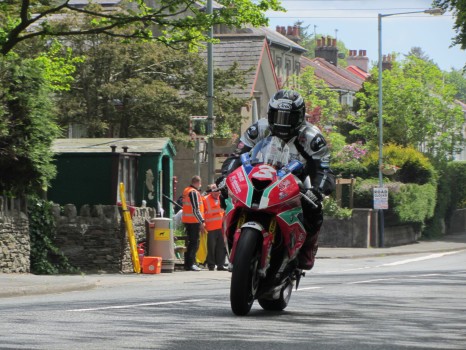 …or guests who enjoyed an early morning lap with Steve Parrish the former TT racer and ITV4 commentator…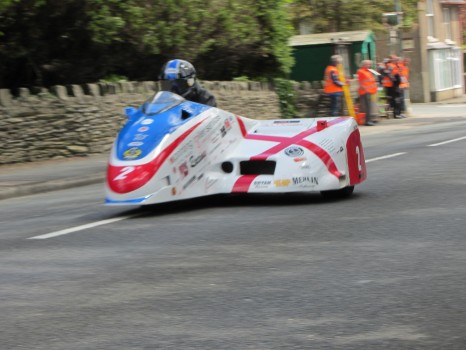 … or who joined Spyder Club for a day touring the beautiful Isle of Man…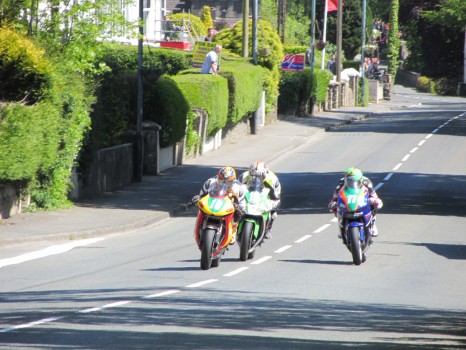 … and those hiring motorcycles from us on the IoM!
Our own trips of 4 days were a particular success.  With guests flying into Ronaldsway airport to enjoy bikes from the Spyder Club fleet and 5 star accommodation, staying in the superbly appointed Knock Rushen Barns in Castletown, where Spyder Club will be staying for the TT, ManxGP and Classic TT in 2016 and beyond.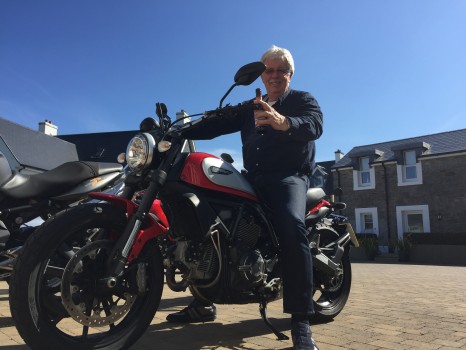 Each time we run a Spyder Club trip, we are reminded why the club works so well. Members and trip guests who enjoy meeting new people, have a common interest of motorcycles and usually business, and respect the riders and other road users around them whilst experiencing a fleet of stunning bikes, usually a different fleet each trip!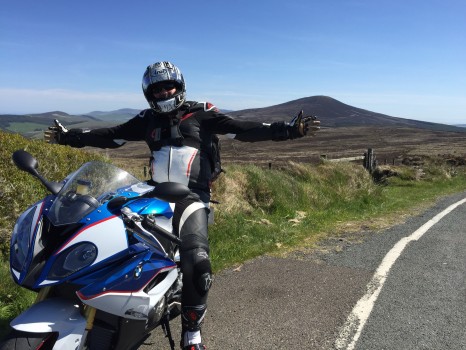 The 2015 Spyder Club IoM TT trip was no exception! With a brand new BMW S1000RR and R1200RS amongst other BMW machines including a R1200GS and two F800GT's.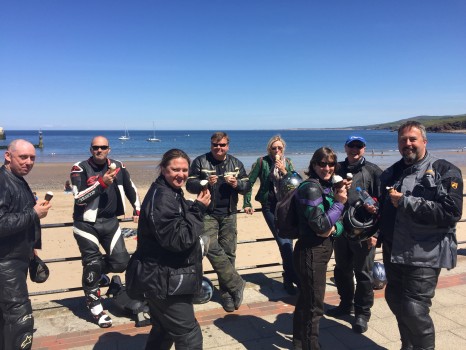 We also have the very latest Ducati 1299 Panigale which trip guests could try back to back against the outgoing 1199, a brand new Multistrada and Scrambler and the superb Monster 1200S.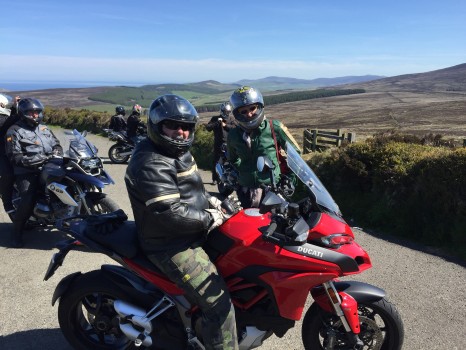 Another new motorcycle was the KTM 1050 Adenture. A brilliant bike, plenty of power for the bumpy island roads and the unlimited, one way, Isle of Man mountain road!
This year we were lucky enough to team up with the official IoM TT travel organiser, Regency Travel.  With Regency, we offered race goers from around the world the opportunity to hire motorcycles on the island and experience the IoM TT course for themselves, or just take in the stunning IoM.
Regency also promoted guided Isle of Man motorcycle tours Spyder Club ran on non-race days.  The TT is 'the' motorcycle spectacle, however the IoM itself is also somewhere visitors should take time to enjoy, or come back to when it's less busy, and we know some stunning barns to stay in!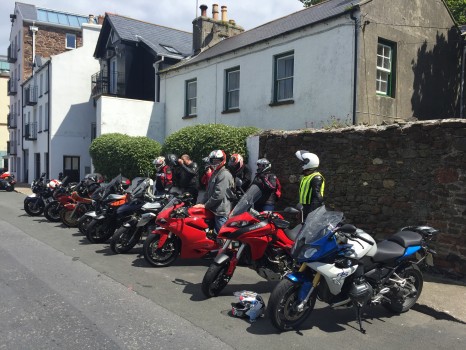 At this years TT and again in partnership with Regency Travel, we also organised Steve Parrish Guided Laps.  It meant a very early start but that also meant a safer, less hassled circuit of the famous Mountain Course.  With guests all linked by a radio, Steve commentated on the history, lines, speeds, famous and infamous corners, and of course crashes that so many TT fans have watched in awe on the box back home…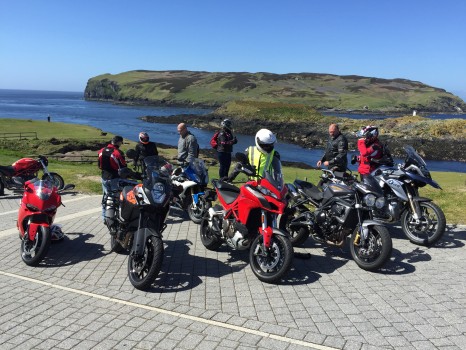 …but here were those very fans, riding behind an ex IoM TT racer and ITV4 TT commentator, listening to a first class and unique insight into this amazing race.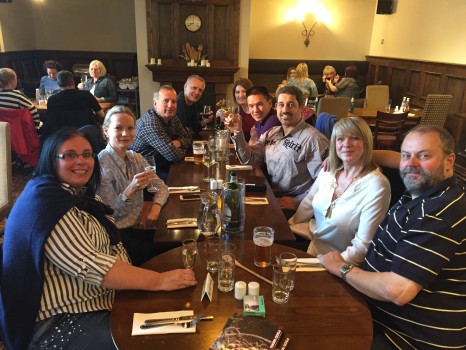 And so now we are home, with just fantastic memories, but we'll be heading back next year, and bookings are already coming in!  Please get in touch if you'd like to learn more about the IoM TT experiences or short breaks Spyder Club can offer you for the IoM TT 2016.