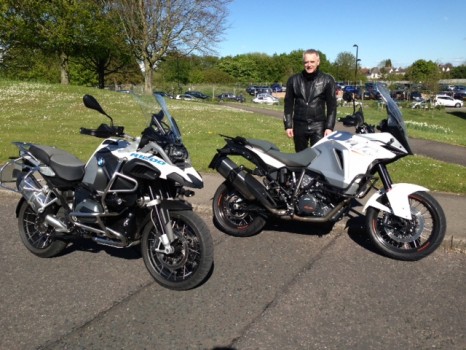 Ever thought of hiring a motorcycle? Renting a motorbike for a period of time either to get to know it before you buy or because you have a big trip planned and your sports bike won't fit the bill, for instance!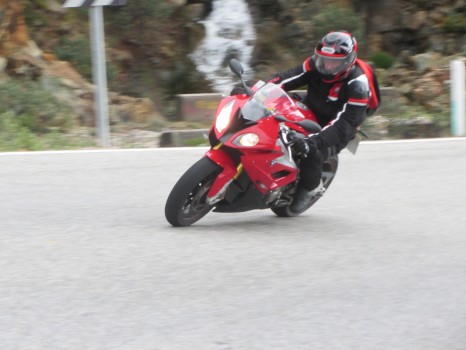 Spyder Club has been providing motorcycles through it's members club scheme since 2008. In 2014 we teamed up with Ducati UK and KTM UK and became motorcycle hire partners, providing motorcycle enthusiasts with the opportunity to enjoy more bikes. We also took on many new BMW motorcycles, Triumph bikes and partnered with MV Agusta dealership, Bennetts Motorcycles in Barnsley, to offer even more motorcycles to hire.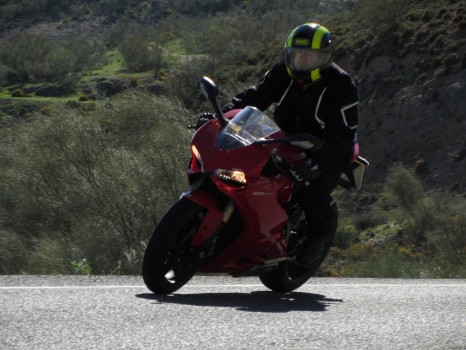 Whether you want a BMW R1200GS, KTM Advenutre, Ducati Multistrada or Triumph Tiger to rent for the annual trip to Europe or a Ducati Panigale, BMW S1000RR, Triumph Daytona, MV Agusta F4 or KTM RC8 to hire for a special day out, Spyder Club Motorcycle Rental service can help!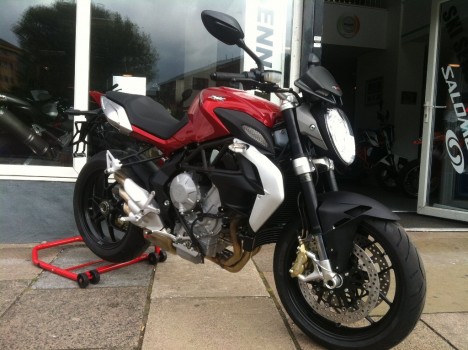 Our rental service can also be used by riders wanting a proper test ride prior to buying. It may cost you to rent a motorcycle for a weekend but it gives you a far better idea of the bike you are interested in buying than a 30 minute test ride. Spending £10,000 plus on a motorcycle that you realise isn't right is an expensive mistake, spending money on a day or weekends motorcycle hire and making the right decision on the other hand, is money well spent.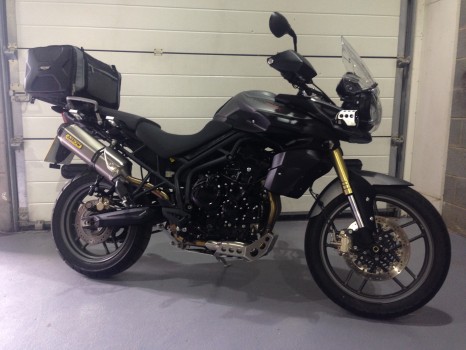 So if you enjoy the prospect of riding lots of different motorcycles through our motorbike hire service, or renting what could be your next pride and joy, please get in touch with Spyder Club to discuss this further, we look forward to hearing from you.