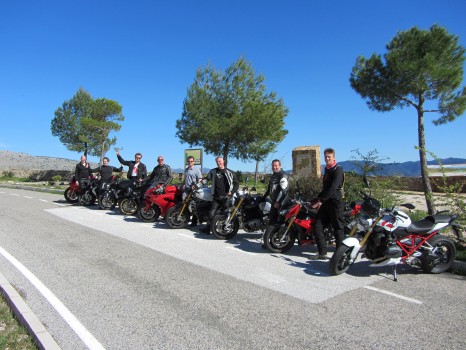 We arrived in a downpour that sadly stayed over Andalucia for the first few days of Group One's visit. Whilst it obviously was disappointing, the guys still got out and did the miles.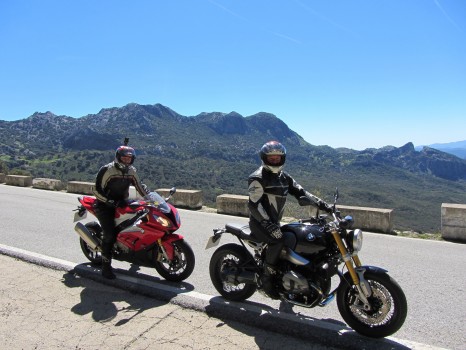 By the afternoon of day two though we saw dry roads and on day three the sun shone for a ride up the stunning A-397 to Ronda from the coast.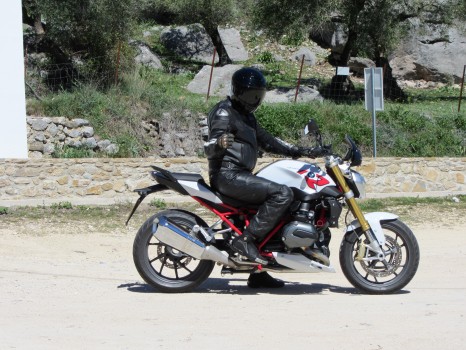 From then on the sky was blue and the roads perfect under the tyres, this is why we start the season in Spain every year.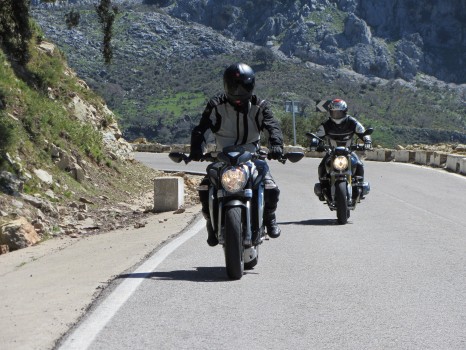 Group One left having enjoyed Spain as it should be and with big smiles!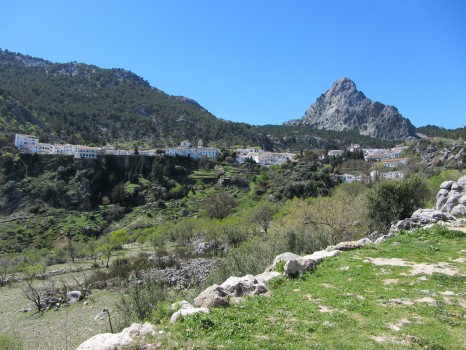 The forecast for Group Two was beautiful, with temperatures reaching 25 degrees and perfect blue skies.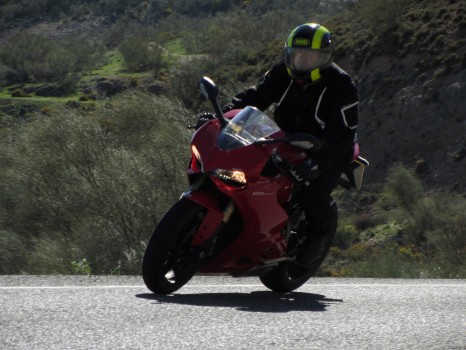 The roads, as ever were sensational, quiet, technical, fast, a bit of everything and therefore at some point, perfect for each bike.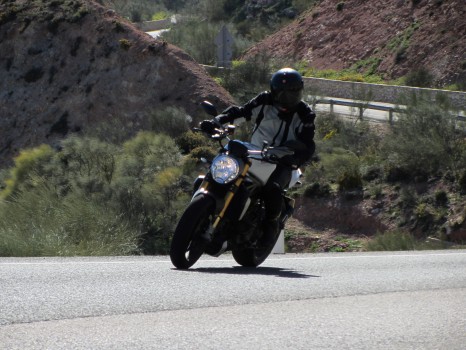 This year we enjoyed some of our favourite roads, however we also headed for some new tarmac, we'll be riding it again! West of Ronda there are so many more roads to experience, we'll be running a trip based around Ronda in the coming years for sure.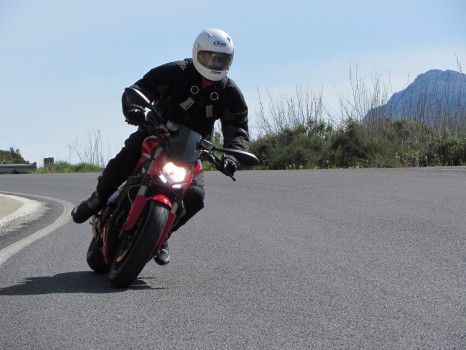 And then of course there were the bikes!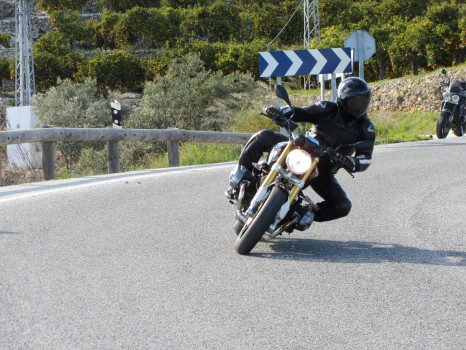 The fleet consisted of a BMW S1000RR (2015), S1000R Sport, R nineT and R1200R Sport, a Ducati 1199 Panigale, Monster 1200 S and Streetfighter 848, an MV Agusta Brutale 800 Dragster and 2 Triumph Street Triple R's.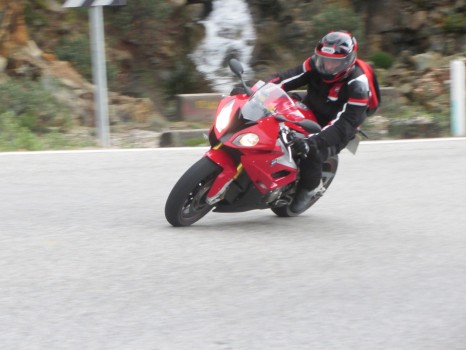 The new S1000RR is of course a stunning ride and the groups loved its power, incredible handling and ability to reward all levels of riders, and, for those who had ridden the old one, they believed it was a giant step on from an already very accomplished machine!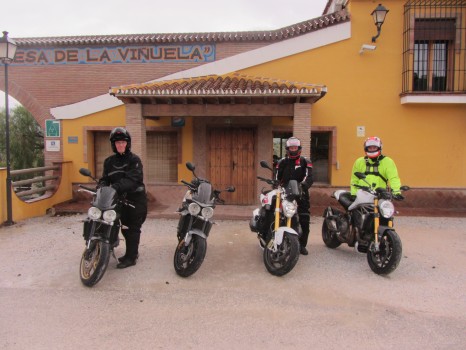 However the bike that stunned all with its ease of use, torquey engine, pin sharp handling and all day comfort, was the BMW R1200R Sport!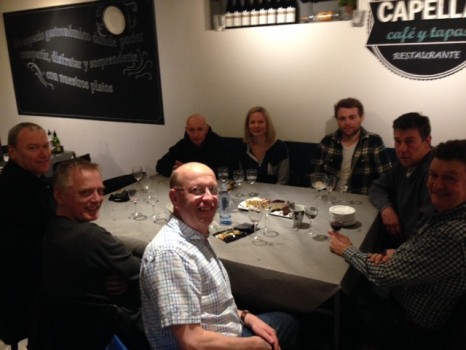 A few had ridden it for 30 minutes through various BMW dealers and believed it was good. However having riding it on beautiful Spanish roads for a decent amount of time, their initial views was cemented! We'll wait and see if anyone puts their money where there mouth is!!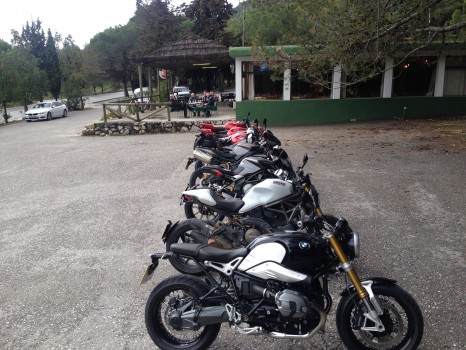 A fantastic start to the 2015 motorcycle season, we are looking forward to our next tours and events.