Welcome to Spyder Club 2015!
Our manufacturer partnered hire services with BRP Can-Am Spyder, Ducati UK and KTM UK complemented by MV Agusta (in partnership with Bennetts Motorcycles) and BMW, add another string to the Spyder Club bow for 2015. The commitment the manufacturers have shown us by endorsing Spyder Club, confirms their belief in the service we provide to our members and customers.
Our relationship with California Superbike School has also been boosted with both companies committed to promoting each other's services.  Many Spyder Club members have already enjoyed the high level track based training that CSS do so well.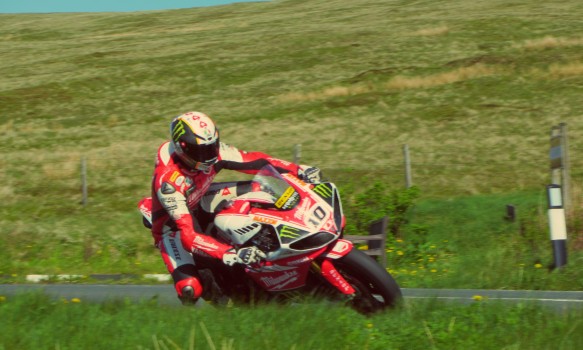 We are also delighted to be working in partnership with the official Isle of Man TT travel partners, Regency Travel.  Together we will be promoting the unique experiences Spyder Club can bring to the world class events that are the TT and Classic TT.
We only have few spaces remaining on our visit to the Isle of Man this year, please get in touch to book your place by calling 0845 2000 868 or email Spyder Club.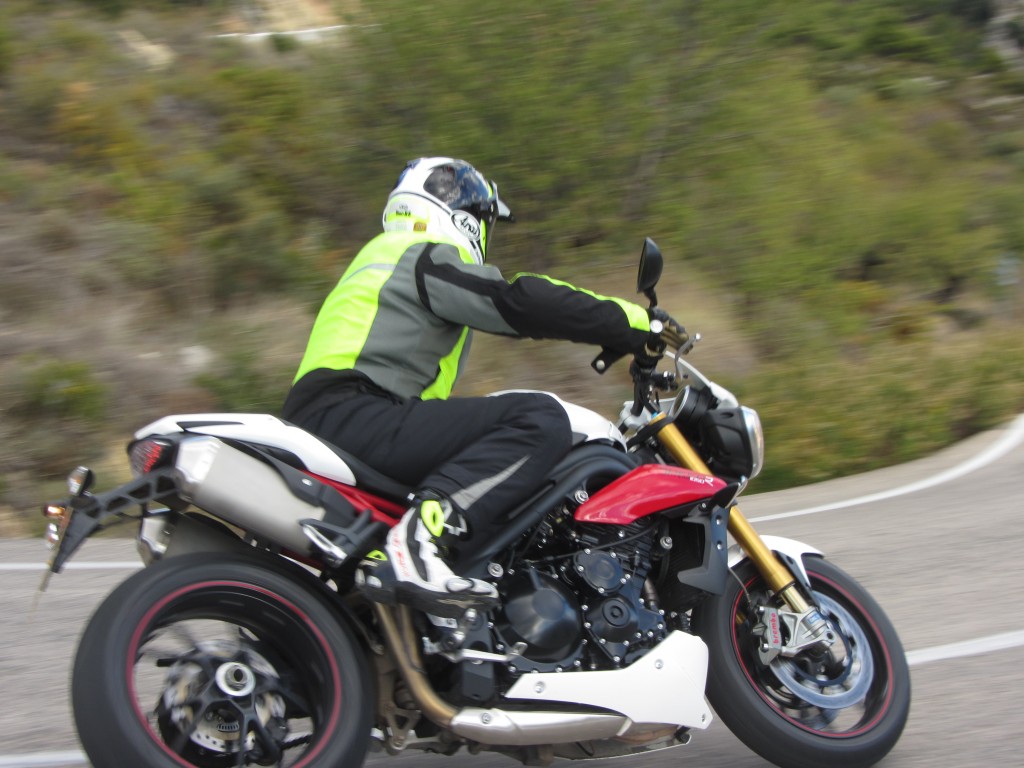 For the first time, Spyder Club will be offering road coaching with our police trained Class One Advanced Motorcyclist and Driver, David.  As an already established Spyder Club member David joined the team at the end of 2014 and his natural ability to communicate means members are already benefitting from being more progressive and safer riders.  Find out more about David on our profile page and for more details on coaching please call us on 0845 2000 868 or email Spyder Club.
We are running a trip to southern Spain in April with the option of coaching from David, get in touch to find out more.  There is also limited space available on our Spanish season starter trip in March, always a great way to kick off the riding year!
Further news on training trips and events over 2015 will follow shortly.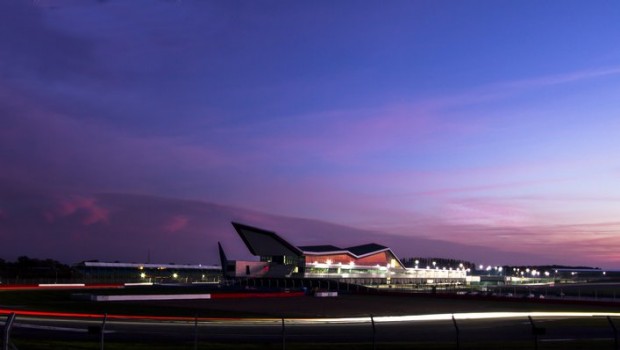 New Spyder Club Unit at Silverstone
Finally, we are very excited to announce our continued commitment to Silverstone Race Circuit where we have been virtual residents since June 2010.  From 1st March we will be in a unit on the park and are looking forward to working with Silverstone to further develop our relationship.