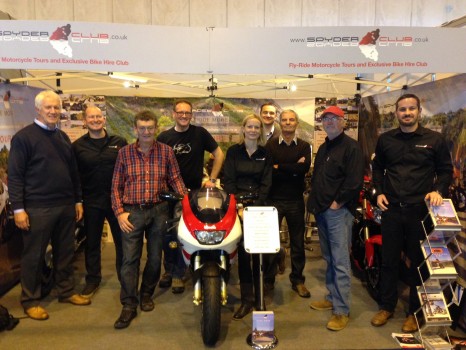 It seems like only yesterday that we first exhibited at the Motorcycle Live show in 2008 but 2014 was our seventh year at the NEC and another good one!
It's always good to see so many members, trip and event guests, friends and Spyder Club partners, as well as being able to establish new relationships, speak with potential customers and business partners all in one place.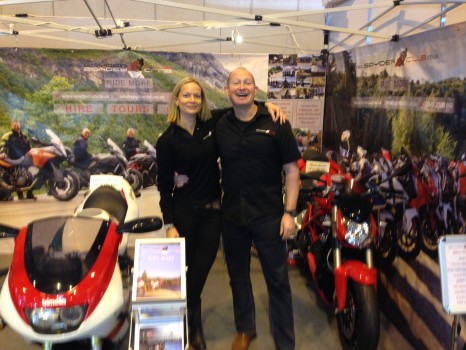 However, before continuing the review of this year's Motorcycle Live show, we should tell you about our incentives to join Spyder Club as a club member. Why would you join Spyder Club? To ride more motorcycles, enjoy the experiences they bring you and the ease of which Spyder Club makes this all happen, a service that has seen our renewal rate reach an all time high in 2014.
So enjoy membership for less, until Friday 5th December, we'll offer direct debit membership without the 10% administration fee usually included for direct debit payments. We'll be increasing the membership rate on the 6th December by approximately 5% making this offer worth 15%.  There are three levels of membership to choose from and remember, it all ends on Friday the 5th December:
27 days, £259 (saving £492 over the year) JOIN NOW and sign up to the reduced Direct Debit
18 days, £183 (saving £324 over the year) JOIN NOW and sign up to the reduced Direct Debit
9 days, £96 (saving £168 over the year) JOIN NOW and sign up to the reduced Direct Debit
Just select the package you want and we will be in touch to confirm your discount and membership rate.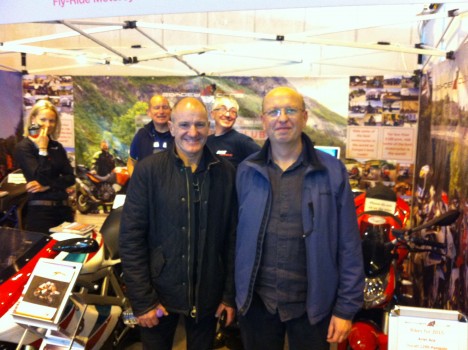 Now you've all joined, let's get back to the Motorcycle Live review and tell you about the bikes you'll be able to pick and choose from during the year ahead!!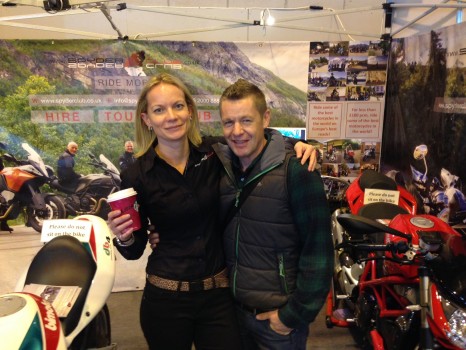 As well as seeing old friends like Steve Parrish, Niall MacKenzie and Chris Walker from the racing fraternity, it was also good to catch up with our hire partners Ducati UK and KTM UK; our other partners California Superbike School, Ron Haslam Race School, Moto Direct, The Lost Adventure, Ultimate Ear and Silverstone; and our other supporters Victory and Indian, Piaggio Group, Aprilia and Moto Guzzi, Yamaha, and EBR. We also spent time getting to know some new companies who we'll be working with in the future.
It's far from the best picture but we really enjoyed getting to know the guys at Ariel. Back in July we ordered the Ariel Ace and are discussing the prospect of an Ariel Atom in the future. Our plans with Ariel are very exciting and we are looking forward to spending more time with this innovative manufacturer.
The hope is our Ariel Ace will appear on the Spyder Club fleet in time for our Season Starter trips to Andalucia, southern Spain in March and our Costa Blanca Road Coaching trip in early April with our new member of the team, David the coach!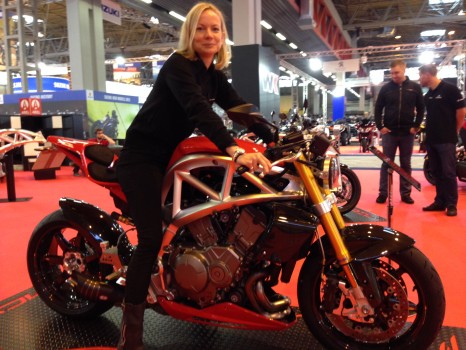 It's an extraordinary motorcycle and was without doubt a star of the show.
We also spent a lot of time on the Isle of Man TT stand. It's a big deal for us to be working alongside such an established institution and world class event. Together we'll be offering – amongst other things – the unique opportunity to experience the mountain course and stunning Isle of Man, riding behind two British racing legends, Steve Parrish and Niall MacKenzie. More details will follow very shortly, we can't wait until June next year!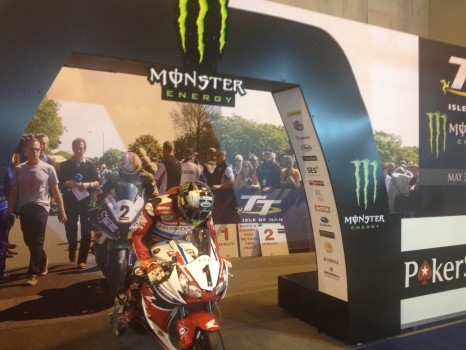 Our time at the Motorcycle Live exhibition saw us strengthen our relationships with Erik Buell Racing, CCM Motorcycles and Metisse Motorcycles. We also started marketing our partnered rental services with Ducati UK and KTM UK and progressed our plans with The Lost Adventure and Eagle Rider for longer European trips.
Hopefully we'll also have other news soon about deals done and the intent to do so, with other companies offering outstanding motorcycle products or services for motorcyclists. Ultimately being able to offer further benefits for Spyder Club members!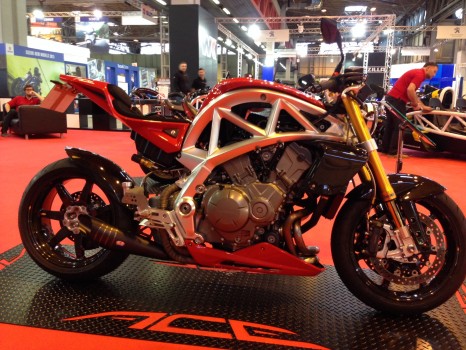 Spyder Club members all know just how good the Ducati Panigale is, either in 1199 or 899 form. Next year the 1299 Panigale will join us and will undoubtably be a hoot. We can't wait to run it down the two mile straight at Bruntingthorpe Proving Ground on our 2015 High Speed Day, will it help us join the 200mph club?!
Another new model from Ducati that has become a firm favourite amongst Spyder Club members in its previous form is the Ducati Multistrada, often referred to as 'the do everything bike.' We'll have the 2015 Multistrada on the Spyder Club fleet soon enough and are sure it'll be boast the same reference!
There will also be the all new Ducati Scrambler arriving, good Ducati times ahead!!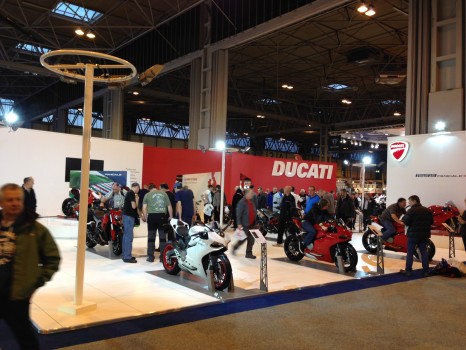 Already the reaction post show is that Ducati stole it, it was once again a great display with the addition of the Ducati Scrambler stand all of its own, but there were a lot of amazing exhibits this year.
KTM, Victory and Indian definitely pushed the boat out, and we love the new Indian Scout, hopefully we'll see it on the Spyder Club fleet for next year?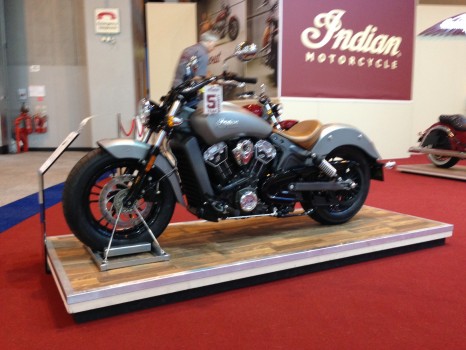 The KTM stand was in direct view from ours and permanently busy. This year we ran the KTM Super Duke and KTM 1190 Adventure, the latter being a serious contender for the best bike ever; it really is that good, and then some!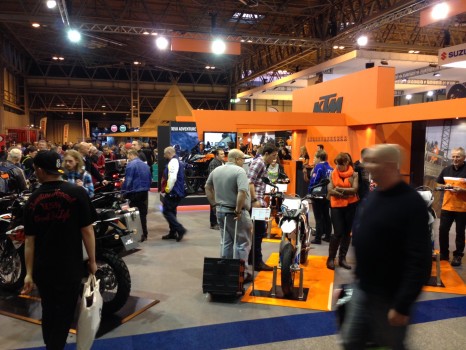 For 2015 we'll have both bikes on the fleet again with the addition of the KTM 1290 Super Adventure, it's shaping up to be an awesome riding year for Spyder Club members!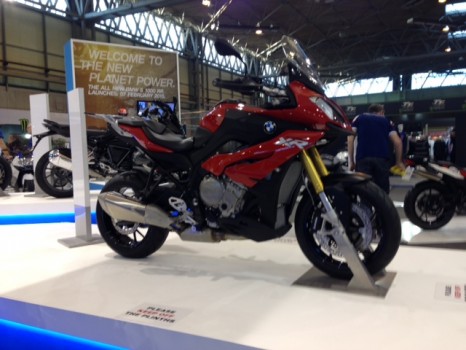 Another new machine on display was the BMW S1000XR, we have ordered this bike for the middle of summer, another bike that will be highly anticipated!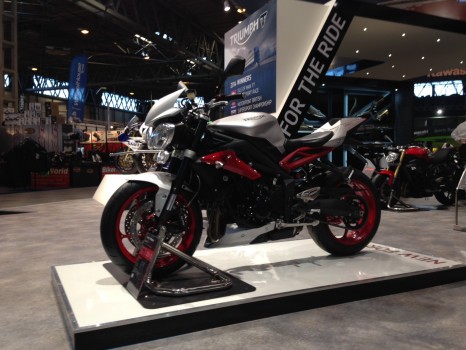 As we have two Triumph Street Triple R's already we haven't made a decision on the beautiful new Street Triple RX, however we thought we just remind you what a lovely, perfect bike this is!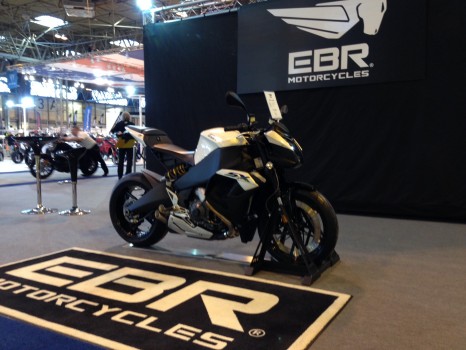 The new Erik Buell Racing motorcycles were also on show, we are talking to the guys and will wait and see what transpires, but again, they are cracking looking machines.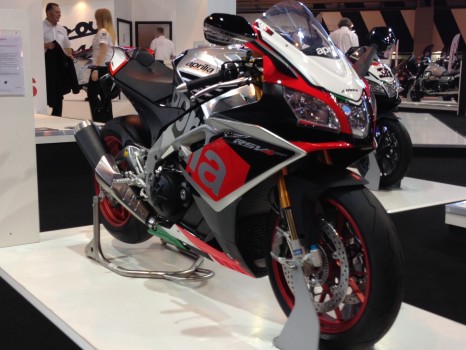 As are the new Aprilia RSV4 and Tuono. Whilst not dramatically changed in their visual shape, the new colour schemes are fantastic and the developments to the engines mean they'll be even better to ride; two other bikes we'll be considering as the year progresses.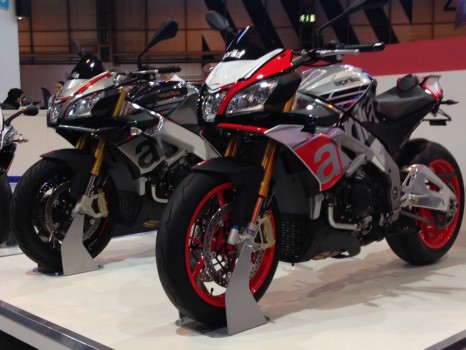 It was great to see the British manufacturers too, Metisse, CCM Motorcycles and Norton producing really interesting machines. As we have owned a Norton in the past, we'll be looking into the Metisse and CCM as future Spyder Club bikes.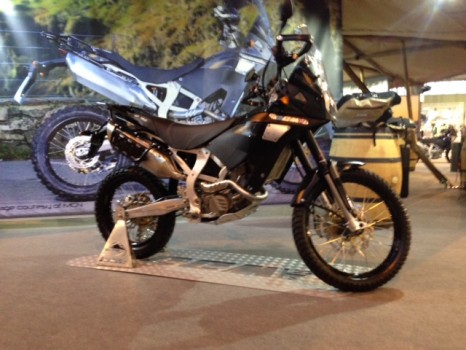 The scary thing about this years show is the amount of exceptional motorcycles on offer. There really is a mass of machines Spyder Club would love to own and one day will. The more members, the more bikes, so if you've been contemplating membership at Spyder Club for a while, don't wait any longer!! Scroll back up the page and join!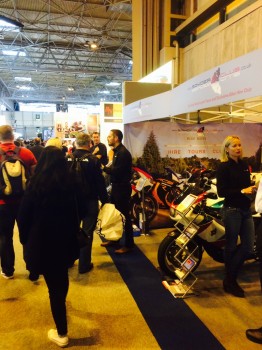 As at every show there are meetings to have and people to catch up with. Some of that time was spent in the centre of Birmingham doing this, and as with years past, the Birmingham German Christmas Market was in town, serving up the usual cup of Gluhwein to warm the soul, it's not all standing around talking motorbikes!! A great spectacle if you are Midlands bound over the Christmas period.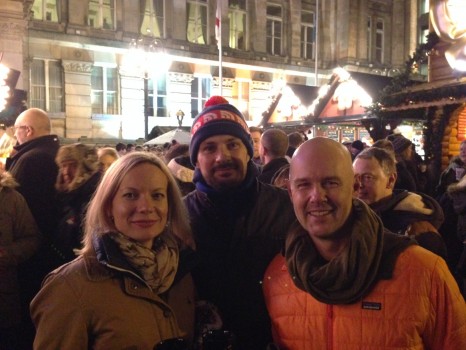 There really was lots to see this year and most importantly a buoyant motorcycle market. It's been a tough time for those in the two wheeled industry since Spyder Club began in 2008 however the past three years at Motorcycle Live have been very positive for us at Spyder Club and everyone we speak to at the show. There NEC has been buzzing again since 2012, and this year it was even louder!!