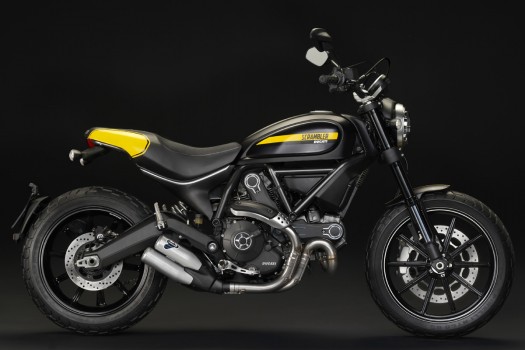 Well there are plenty of them and some will be joining us at Spyder Club next year, what a selection to choose from! Here are a few of our favourites and some that'll be gracing the Spyder Club fleet in 2015.
As usual the Italians have created another couple of bikes that will stun the riding population of the world. The Scrambler looks very simple, a back to basics motorcycle that will no doubt be a really enjoyable ride with just 75 bhp from a 796cc, air cooled, L twin and the usual handling abilities from Bologna.
With customising options available you can enjoy being an individual on this beautiful looking retro machine, it's all the rage!
Okay, so the Ducati 1299 hasn't been launched at the Cologne show but we know it's coming and can't wait to see it.
Triumph have also released a number of models but the one that springs out has to be the Street Triple RX. With the tail unit from the Daytona it looks like the bike it always should have been, a really swift bike, capable, sporty, and arguably all the bike, power, handling you'll ever need, it really looks the part.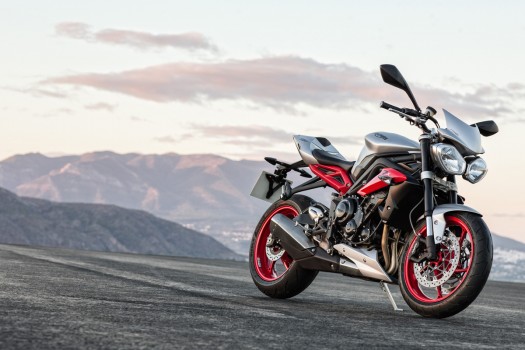 Whilst the Triumph Street Triple is one of the best all rounders on the market, the KTM 1190 Adventure MSC has to be another. It is epic in it's abilities, a stunning cross country mover and now it's going to be quicker…
KTM have just revealed the bike that will run alongside it within their stable, the KTM 1290 Super Adventure! With 160 bhp on tap, it's going to cover ground at some speed and if it's half as good as the 1190, we can't wait to ride it, actually we've already ordered one.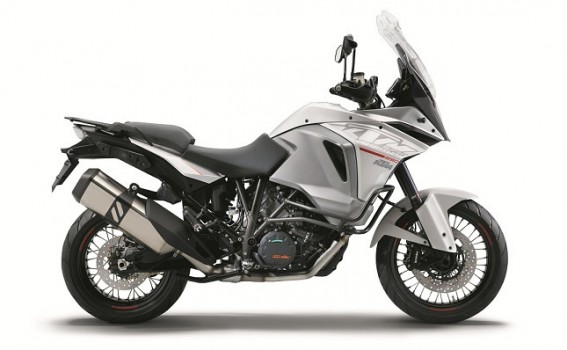 BMW have also ripped the covers from their latest developments. BMW seem to be entering a new era with funky colours making the new R and all new RS look good, not the old boys tourer but a genuinely good looking contender for an all rounder.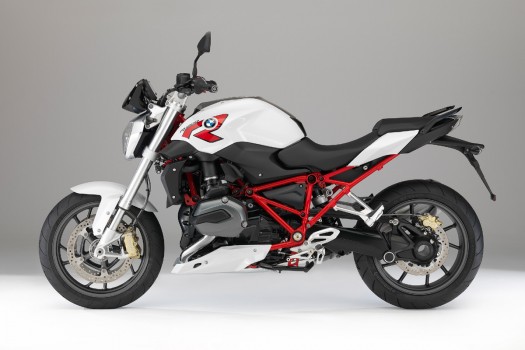 These two bikes show BMW want to enter a younger market, they look cool!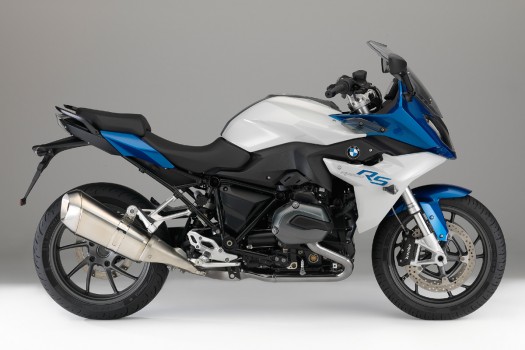 Of course there's also the new BMW S1000RR, it's not a dramatic remodel visually but behind the plastic there's semi-active suspension, a new twin spar aluminium frame reducing wet weight by 5 kgs and running 199 bhp. No doubt it'll be a highly desirable motorcycle and a serious contender to the equally anticipated Ducati 1299!!
With near 200 bhp, the S1000RR and no doubt the Ducati 1299 will be unbelievably fast, enter the Kawasaki Ninja H2R.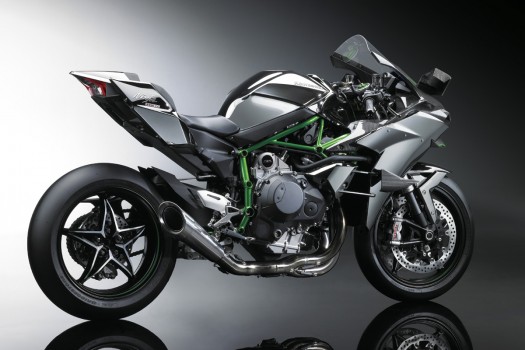 A 296 bhp, supercharged inline 4 cylinder 1000cc, trellis framed, single sided swinging arm motorcycle capable of 200 mph plus, we need one for our Bruntingthorpe High Speed day next year!?!? OK, we'll wait until the Milan Show to see what the road going version, the Kawasaki H2, offers instead.