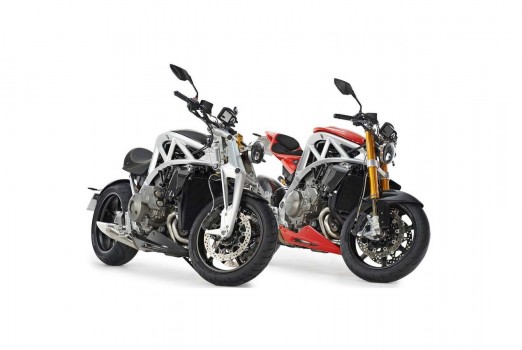 Having watched the Ariel Ace run up the Goodwood hill at the Festival of Speed a few weeks ago and listened to the excitement from Spyder Club members who saw it too, we couldn't ignore the prospect of a bike coming to Spyder Club! We therefore headed down to Crewkerne, Somerset to meet an enthusiastic team of petrol heads and to discuss the damage!!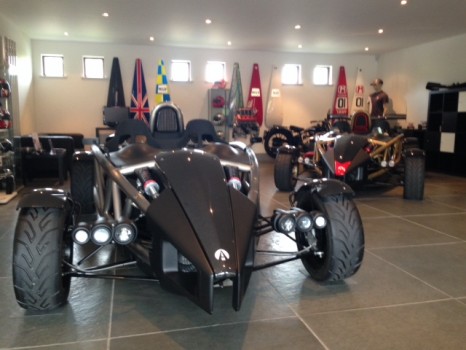 By the end of the meeting, it appears we had ordered a sports version of the Ace and with luck, it'll join us on our Season Starter trip in March, 2015.
It was fantastic to see a British manufacturer being so innovative and bringing something unique into the motorcycle (as well as car) market. I was taken on a quick tour of the factory and was impressed by the level of professionalism and attention to detail in both the Atom and Ace.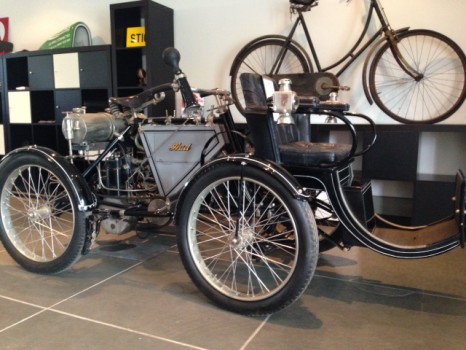 There must be an incredible sense of achievement and feeling of pride for those who have worked on the Ace from the sketches on the drawing boards to the prototypes running up the hill and the feedback provided by journalists that the Ace is a cracking bit of kit!
Spyder Club members should start getting excited, we thought this years fleet was good, the 2015 fleet is already shaping up to be a little bit special too!