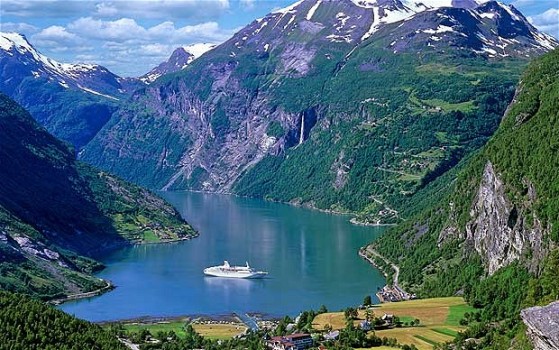 With Norway offering scenery like this, it's easy to see why the country attracts so many tourists who want to see its splendour! For the motorcycle rider, the roads weaving through this beautiful country add to this amazing experience, for Spyder Club guests joining us on our fast approaching Norwegian trip, it's even more appealing!!
Joining us in Norway from the 4th June will be the:
BMW R nineT, a superb motorcycle offering something very different, very retro and a beautiful ride
Ducati Monster 1200, hilarious, loads of torque and great through the corners, it's a current favourite
Ducati Diavel Strada, OK, it's not a cruiser but it looks a little like one, so how does it work as well as it does, so much fun
KTM 1190 Adventure, a bike that does everything, KTM have produced something very special indeed
Ducati Hyperstrada, the 800cc engine just loves to be revved and the confidence provided through corners is staggering, you just need to bring your smile
KTM SMT, the 990 KTM engine is no longer being produced, what a shame as it's a peach, one of my all time favourite bikes
Ducati 899 Panigale, what's not to like, beautiful, exceptional in all areas, a world class motorcycle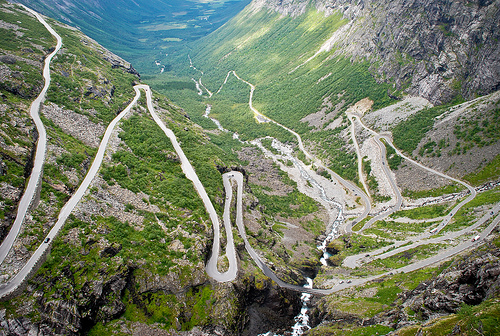 It'll be our first time to Norway, a trip we have been looking forward to for a long time. Going through the routes again recently we reminded ourselves what awaits us, only two weeks to go!!
There is one more place remaining on the Norwegian Fjords trip, would you like to join us, it means we need another motorcycle to add to the fleet too!! Give us a call on 0845 2000 868 or email us.