Last night the Spyder Club Facebook page reached 1,000 likes, that's 1,000 thumbs up for Spyder Club, where riding lots of motorcycles without the hassle of ownership comes easy!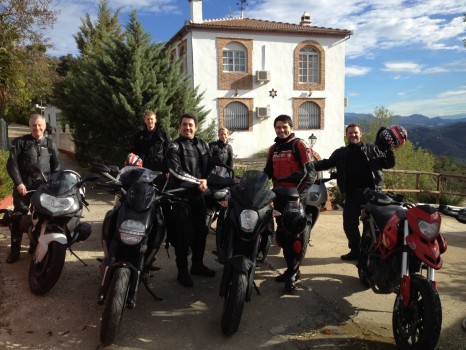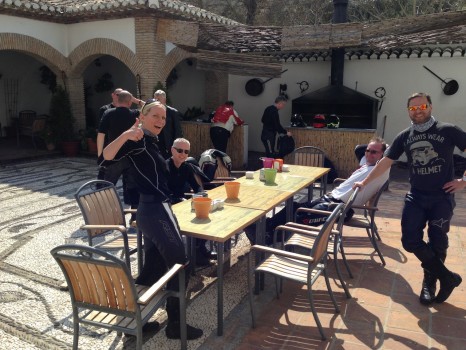 But it's our members and trip guests who really count, the guys and girls who come back year after year, those who take the Spyder Club plunge and see just how easy it is to ride lots of different motorcycles through our club concept.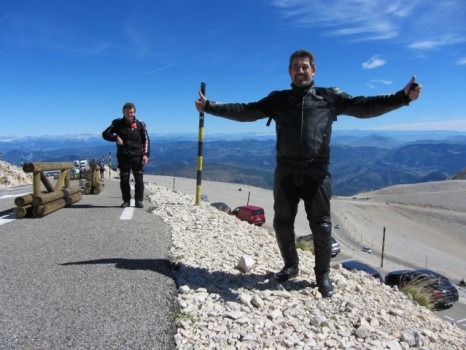 Those who enjoy many different motorcycles whilst riding spectacular roads around Europe on a Spyder Club motorcycle fly-ride trip. Arriving on an aircraft within a few hours of leaving the UK and being a short distance from where the fun starts! Motorcycle touring without the long motorway stretches.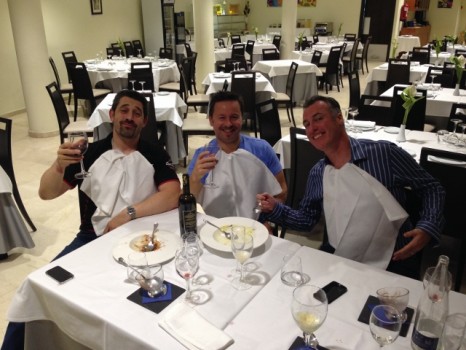 How do we grow Spyder Club so we have more members and trip guests, which of course means more motorcycles to ride, spreading the word and therefore thank you to the 1,000 plus who have liked Spyder Club on Facebook, next stop, joining our likeminded motorcycle riders club and 'riding more.'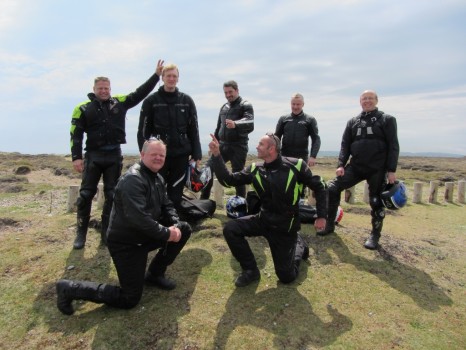 Dream it, ride it, it's all possible as a Spyder Club member! Become a member and enjoy our hassle free service that provides you with new riding experiences, delivered to your door, throughout the year.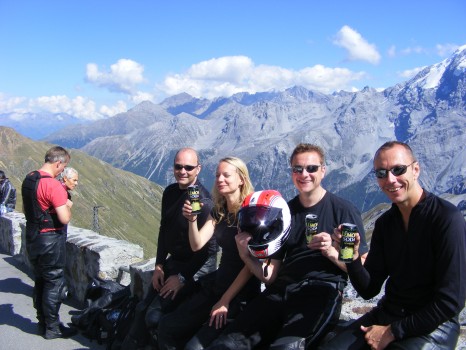 Or join Spyder Club as a member or non-member on a fly-ride motorcycle trip and be part of a likeminded short break motorcycle tour where the atmosphere off the bike is as important as on the bike. No egos, no arrogance, just riding your own pace whilst experiencing new motorcycles.
Who knows, maybe one day Vale may join!!!