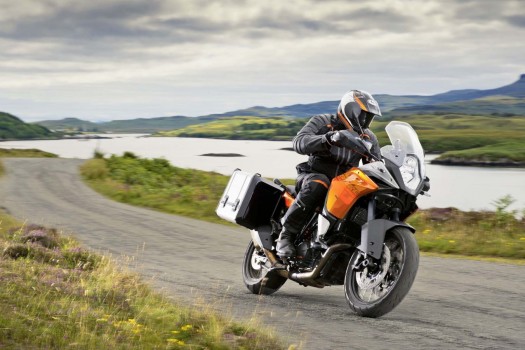 Since returning from our two fly-ride motorcycle trips to Provence and the Pyrenees we've been busy planning for next year, both for the fleet and our tours and events, there's good news!
We have already started taking trip bookings for 2014 and have many returning customers booking multiple trips with Spyder Club, but that's not surprising as they know what's coming!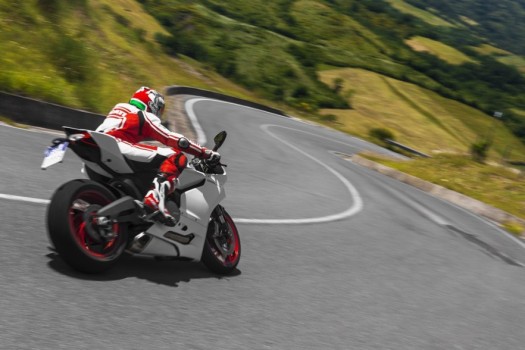 We have ordered the much acclaimed KTM 1190 Adventure along with the all new KTM Super Duke 1290, both of these bikes have been continually requested by members this year and look stunning. Add to this the feedback from the brilliant KTM SMT and we'd be stupid not to have a couple of the Austrian motorcycles.
We have also been to see Ducati and left with an order for the 899 Panigale, hopefully with us in time to be on our stand at the NEC Motorcycle Show towards the end of November. There will be more news about other Ducati motorcycles coming soon.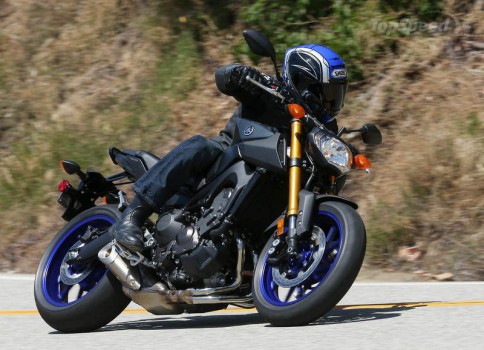 Another addition for 2014 will be the Yamaha MT-09, a bike squarely aimed at competing with the brilliant Triumph Street Triple and already being placed on the same level pedestal! This will be a great bike for our trips, we'll also have a Street on the 2014 fleet too.
There are other bikes planned for next year once we've sold some of the current fleet. Again going on members input we are planning another Moto Guzzi Griso, our SE went down a storm in 2010; a BMW 1200 GS has been a long time coming and a Ducati 998 will offer a little nostalgia! We'll wait and see if all those riders who keep telling us 'next year' finally take the Spyder Club plunge and mean we can look at upping the fleet numbers!
Interested in riding lots of different motorcycles for a fraction of the cost, with no depreciation or running costs? Like the idea of riding with like-minded bikers and flying somewhere nice to see a bunch of bikes waiting for you to enjoy? Get in touch with Spyder Club.