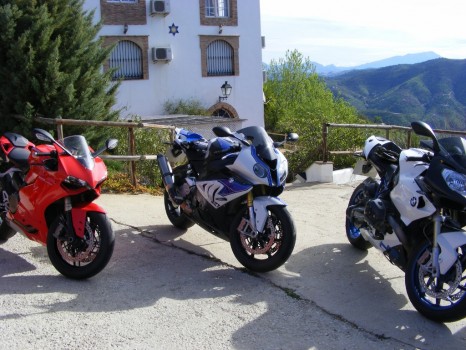 A brief update from sunny Spain as really the pictures say it all!
With what is probably the best fleet Spyder Club has had to date, members and trip guests have been enjoying the stunning roads here in Spain. After a mixed start to the weather the sun is now shining and bikes are being enjoyed!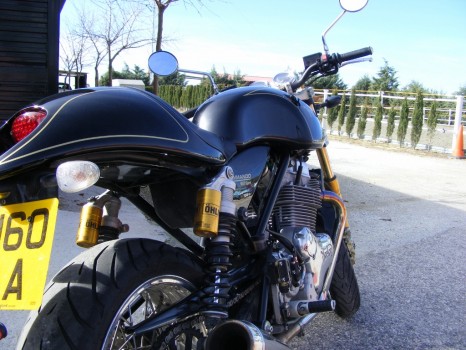 The only place you can ride this fleet is through Spyder Club membership in the UK or by joining us on one of our fly-ride trips – what's stopping you?!