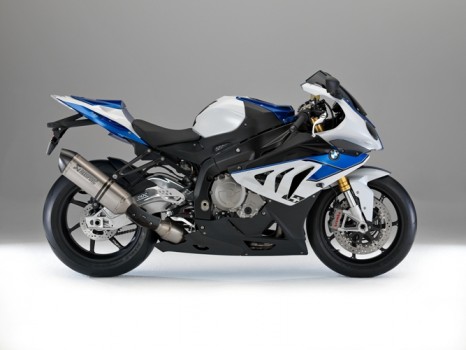 Arriving just in time to be run in and loaded for the journey to Spain, the BMW HP4 will be the icing on the cake for this years Spyder Club Spanish trips.
With 6 spaces still available you can be one of the few non-journalists to offer other motorcycle riders your informed decision on which superbike is the best, the Ducati 1199 Panigale or the BMW HP4!?
Join us in Spain for four days of stunning riding in the beautiful region of Andalucia and in good company, 0845 2000 868.
Ride in Spain the BMW HP4 and HP2 Sport, the Ducati 1199 Panigale, Monster 1100 and Multistrada, the KTM SMT and 690 Duke and the Norton Commando 961 Sport, where else can you enjoy this sort of machinery?!
If you wish to learn more about Spyder Club subscribe to our newsletter HERE