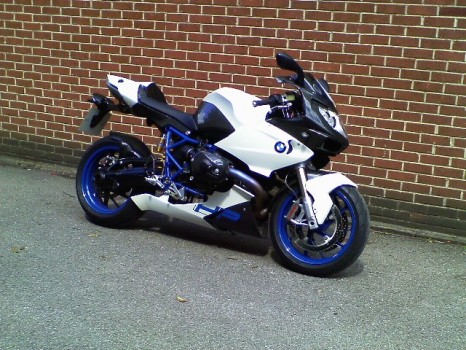 Two more bikes will be arriving at Spyder Club in time for next weekends Open Day near Oxford on Saturday the 8th September. The very special BMW HP2 Sport has been purchased through Pidcock BMW, a stunning motorcycle with superb handling and plenty of power for the road. It's a bike members have been requesting for some time and they are looking forward to riding it in Spain in November and March!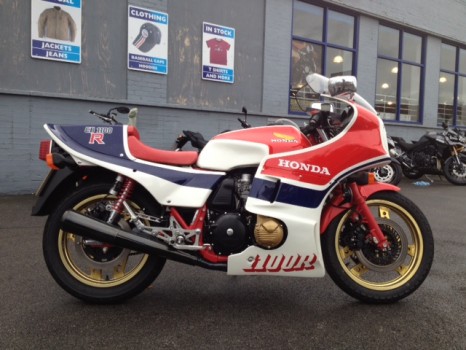 Also available through Spyder Club is the 80's homologation, the Honda CB1100RC, one of approximately 1,500 built in 1982. This road going racer will make a very interesting addition to the Spyder Club fleet with members already stating their interest.
Get in touch if you would like to ride any of the Spyder Club fleet.