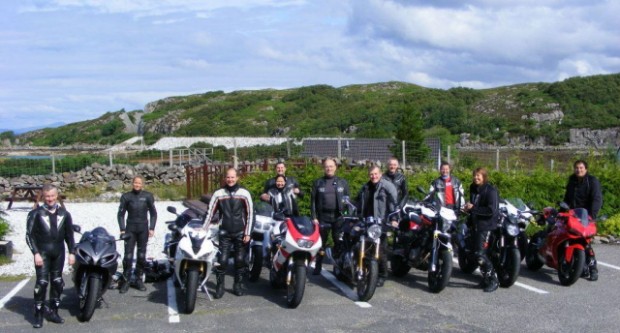 Spyder Club have just returned from another great Scottish trip, the roads and routes were excellent and the company even more so!
If you'd like to join us on a Spyder Club trip then we've got tours to Austria, the Swiss Alps and Provence coming up.
A few pictures below and more can be found on the Spyder Club Facebook page.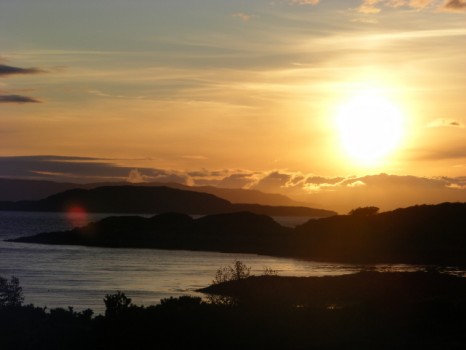 View from the hotel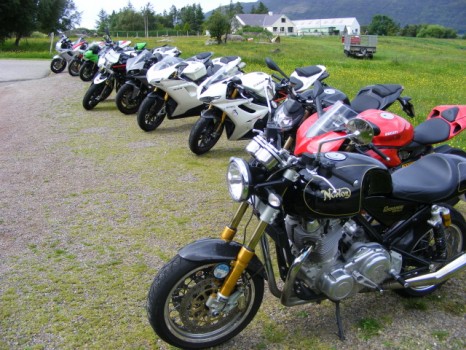 Some of the motorbikes that joined us in Scotland