We are devastated by the death of a very special Spyder Club member and friend. Vince is/was a true motorcycle enthusiast with a collection of motorcycles spanning many decades. These bikes were not on display but regularly ridden, even allowing Spyder Club members to use them during a wet weekend in south Wales. Their numbers altered between 20 and 25 yet he still had time to enjoy the Spyder Club fleet and loved it!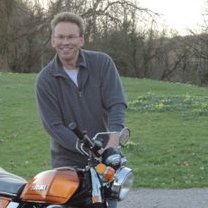 His motorcycling adventures were numerous, travelling the Pan American Highway with Nick Sanders in 2011 and he regularly took different routes south through central and eastern Europe to the family summer home in Greece.
Vince and his wife had also rediscovered the joys of two up riding with us in Spain during March and planned many adventures together, life is so very cruell!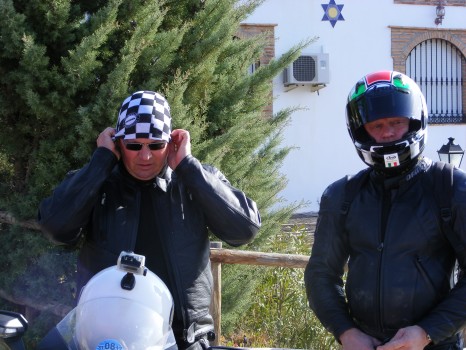 We have been blessed with his vast business knowledge which he spend many weeks enlightening us with. Spyder Club is already benefiting from his consultancy and it is so much more upsetting that he will not see the results of his kindness!
Vince was a motorcycle enthusiast to the highest degree with a stunning fleet of his own and a desire to ride more. He was lucky enough to have lived a blessed life over the last few years having spent 20 plus years running a very successful business but that is no comfort to his devastated wife and four children.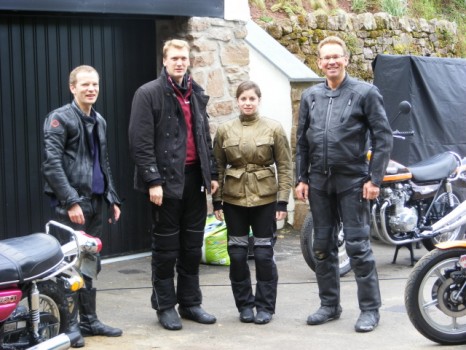 This is a tribute to a true friend and business mentor with a heart of gold! Spyder Club and all it's members will miss you dearly, we extend our most sincere sympathies to your heartbroken wife and children at this very difficult time. Ride well our friend, Mark and Lizzi!