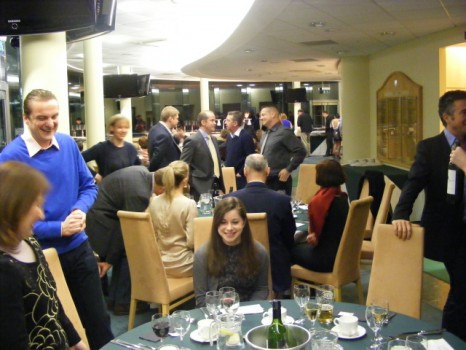 It was a great night at the British Racing Drivers Club, Silverstone on Saturday for the Spyder Club Party. 51 guests enjoyed a great venue, good food and exceptional company. Anyone wishing to join us for the summer party please email Spyder Club.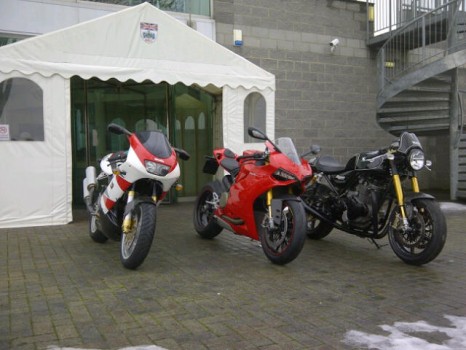 On display at the party we had an 1199 Panigale from Ducati UK, one of only two in the UK and Norton provided a Cafe Racer, both the 1199 and a Commando will be arriving on the Spyder Club fleet this summer. We also had our beautiful, rare and very exclusive Bimota DB4….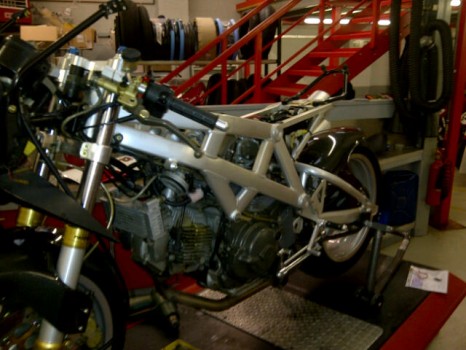 ….which is now undergoing a very expensive service so it'll be ready for our fly-ride trips to Spain.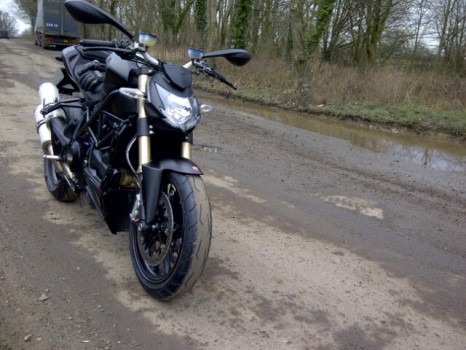 We have also picked up the new Ducati Streetfighter 848. Initial impressions from a 70 mile first ride, very good indeed, huge fun! It'll be back on the bench for a first service very soon….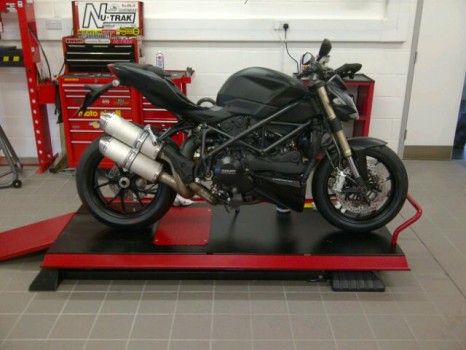 ….and ready for you to ride in Spain!!
If you wish to subscribe to the Spyder Club newsletter please do!