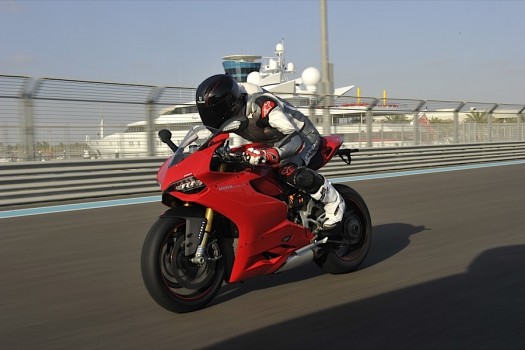 The waiting's over, at last someone has ridden and reported on the hugely anticipated Ducati 1199 Panigale, and, going on the first paragraph, it's been worth the wait!!
Kevin Ash reports it's 'just the sexist motorcycle ever built,' what more do we need to know, everything so read on!
Spyder Club will have the Ducati 1199 in May, so if you want the ultimate test ride, join us now!