Spyder Club Bruntingthorpe High Speed, V-Max Event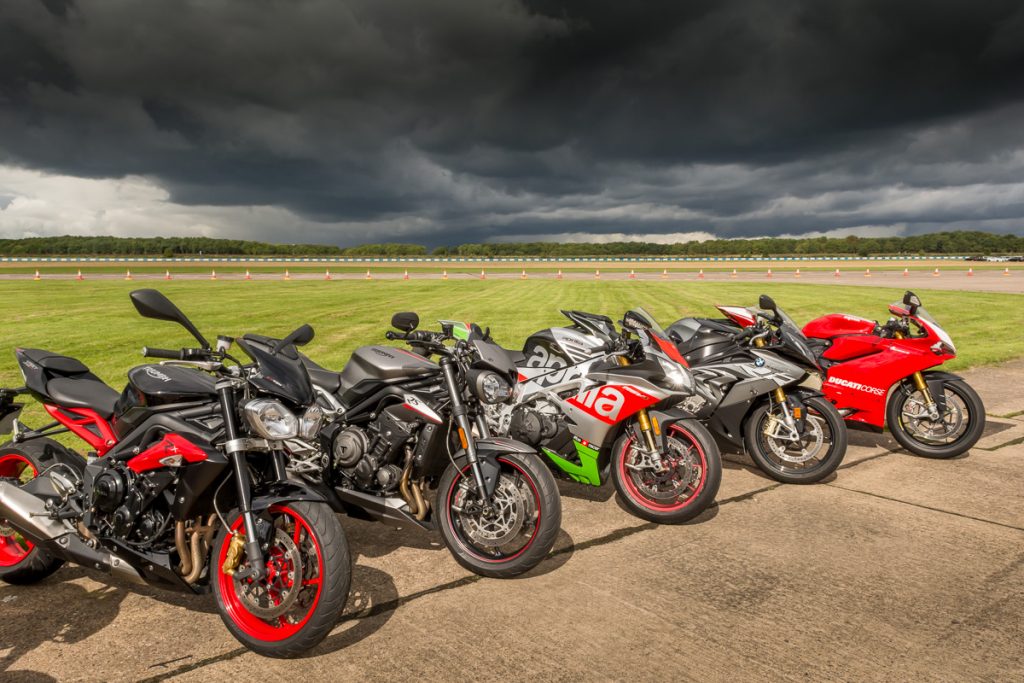 Spyder Club Bruntingthorpe High Speed, V-Max Event, off we go again, and at really high speed!  We love a day at Bruntingthorpe and as we haven't been since 2017, it's time for another high speed, V-Max day at the Proving Ground.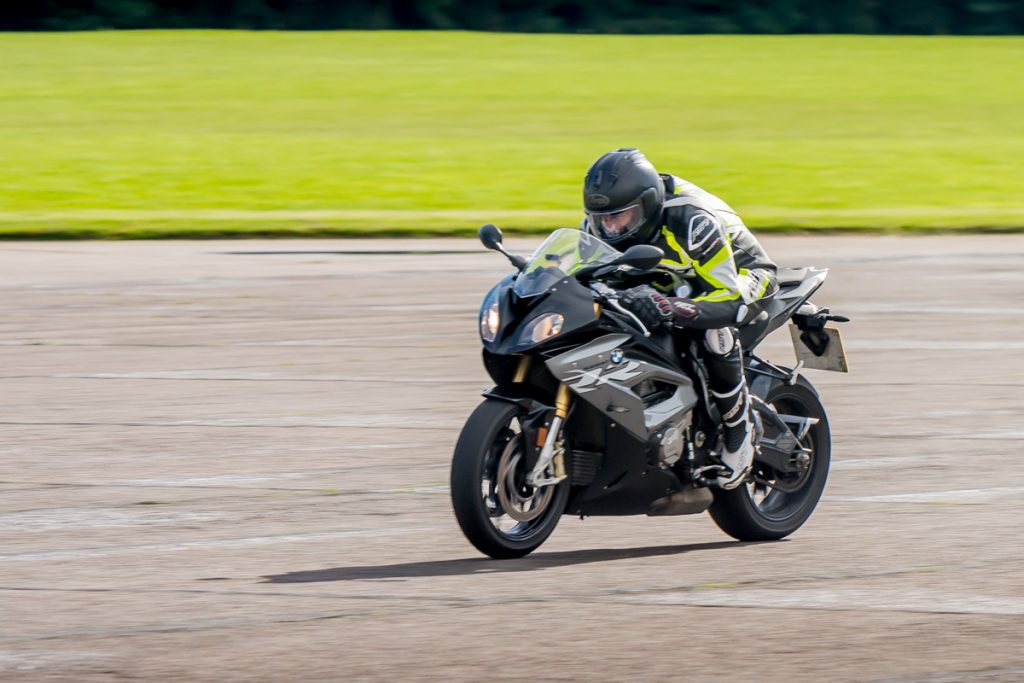 Whether you want to bring your bike or car, or have us bring your bike so you can come in your car and have both, you'll love pushing it to the max.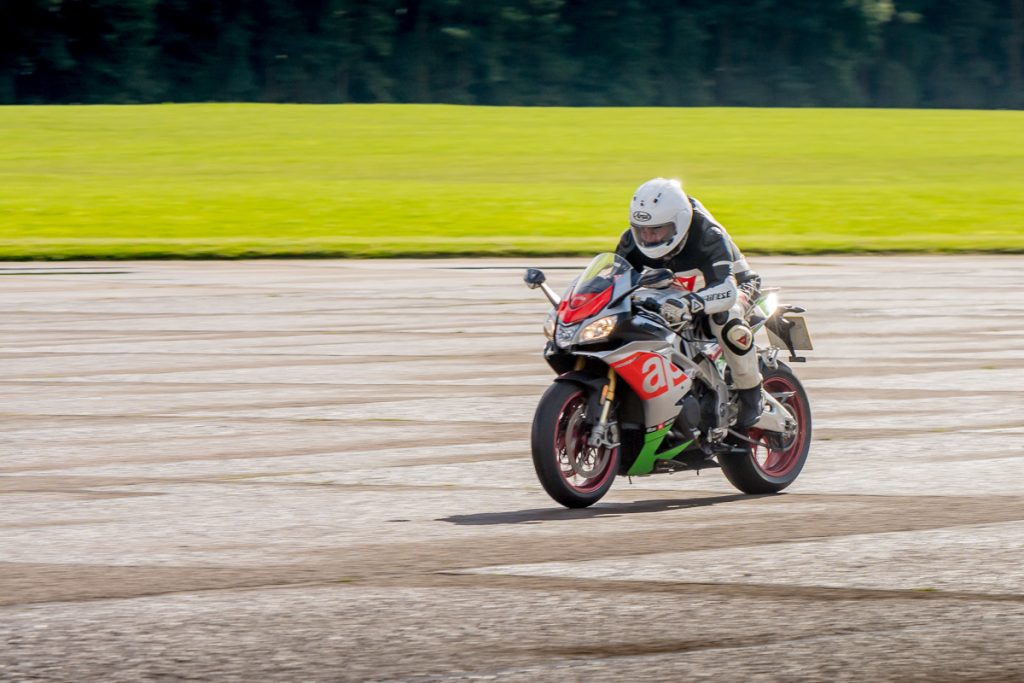 Whether that's your max or the machine's is up to you, we just know it's a hell of a lot of fun!
This year we will be running the day on Saturday 13th July, 12.30 to 17.00.  In attendance will be Arai Helmets and RST Leathers along with 44Teeth.com.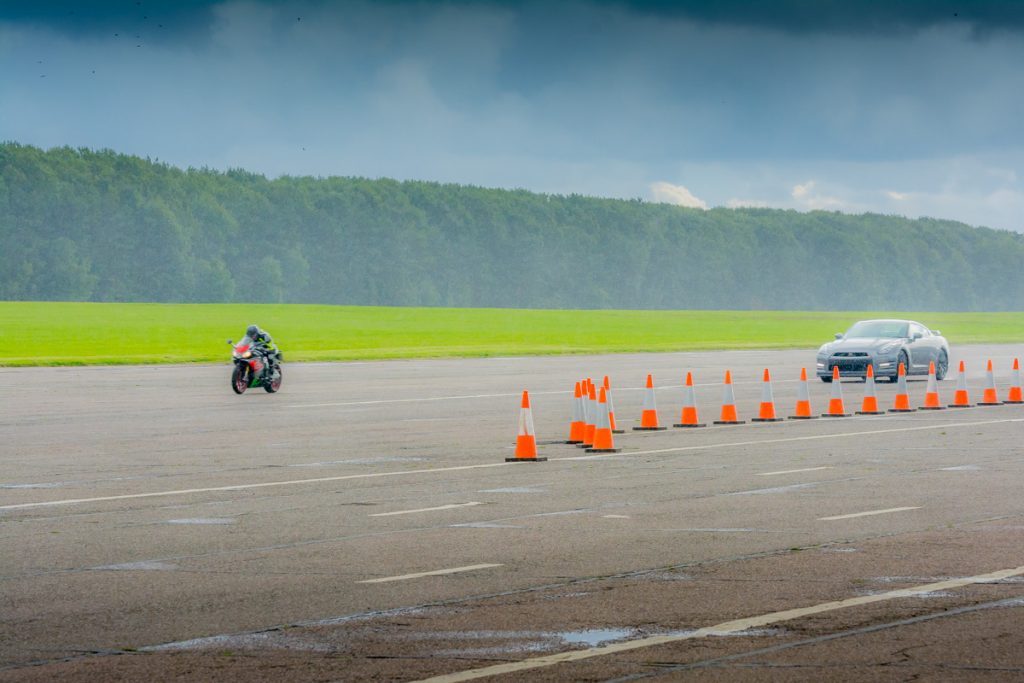 The day starts with a briefing before guests can blast down the runway as many times as they can.  With limited numbers and the exclusive use of the runway, the only thing stopping you is energy and fuel.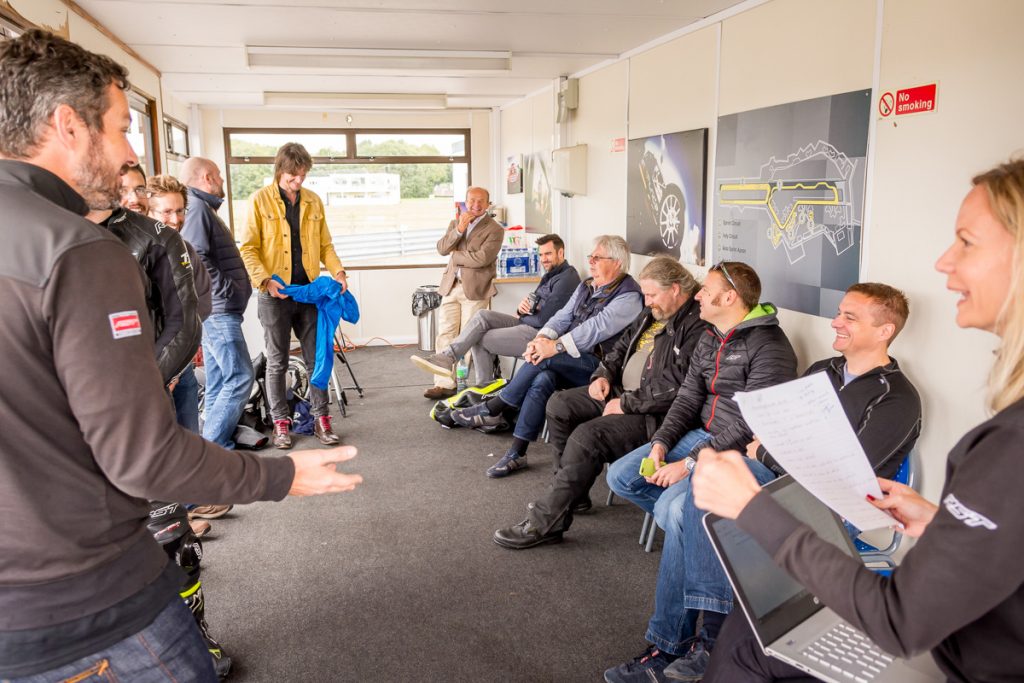 Marshals, a paramedic and ambulance are all provided, despite the speeds we are aiming at, we make this day as safe as possible.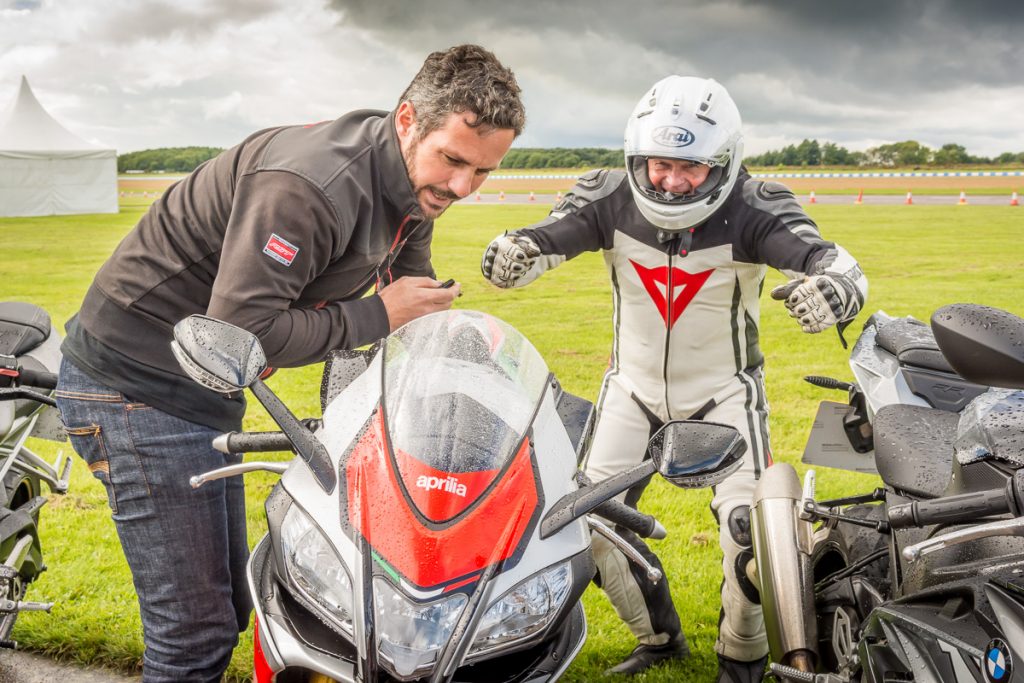 Spyder Club members fees from £225, non-members from £250.  If you'd like to join us, please email or telephone 01327 857213 for further details.